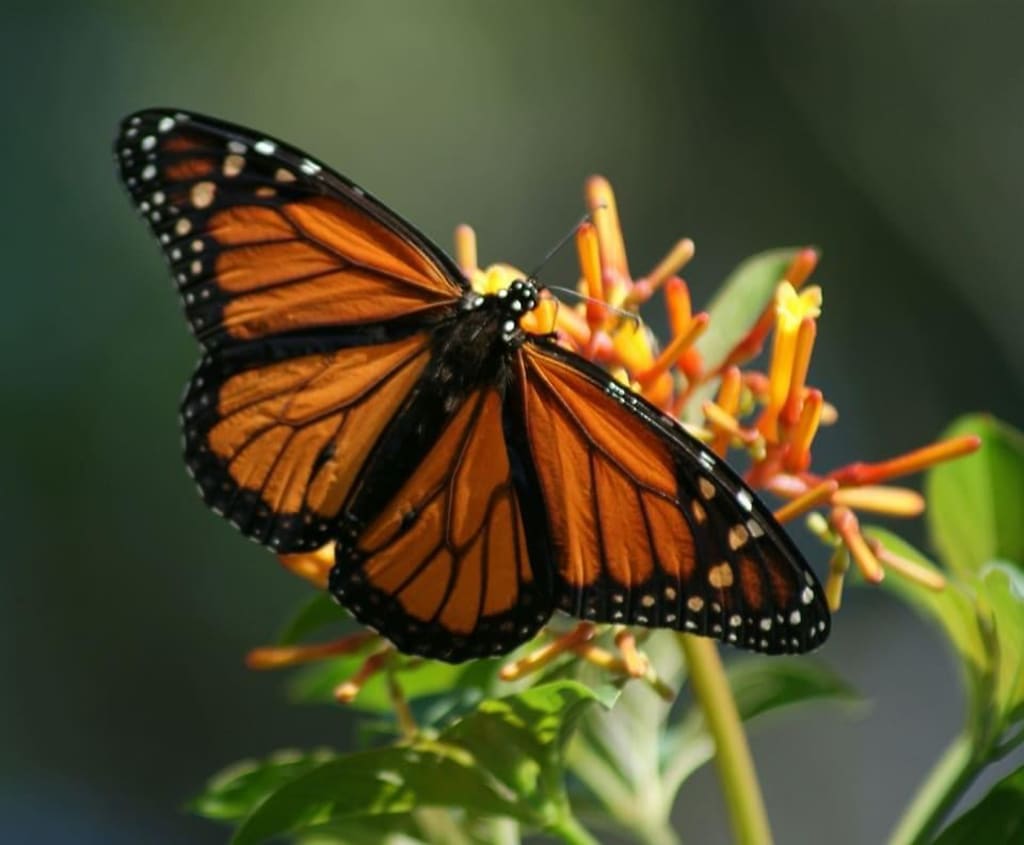 Dear Daughters
Two daughters were handed a little black book by their uncle,
also known as Reverend Dunkel.
They had just buried their mother,
next to their older and only brother.
Both of the girls gravely looked at each other.
Mother was poor, so there were no jewels, money land to bestow.
They would carry all of her debts, tabs and burdens for all they know.
As the sisters sat under the old oak tree,
They read the neatly written words starting on page three...
Dear daughters, I'm sorry to leave you today.
There are so many things I wanted to say,
Like how much I loved you, though at times it did not show.
The pain took over my body, as my illness began to grow.
I know times were hard and we didn't always have much,
We scraped by growing our own food, sewing our own clothes and such.
I don't have many riches to leave behind,
but I will leave you with some words while I'm in my right mind.
Go to page seven all the way to eleven.
You'll find the recipes for my brown bread and winter stew,
May you never go hungry when the bitter storms pass through.
On page twelve are the directions for my lavender elixir,
It's always been our sleepless night and headache fixer.
On page thirteen, I've affixed my pattern for your favorite simple dress,
You will always appear elegant, even when you feel like a mess.
On page fourteen, I've written the words to our most loved song.
When you miss me, belt it out loud and pretend I'm singing along.
Know that my love for you is without end,
It will be all around you, even after I ascend.
I have held you close since your first breath to my last,
Take care of each other, as you reminisce with fond memories of our past.
Please don't be sad now. You must go on and do amazing things,
Be excited for your future and all that it brings.
Now, attached to the very last page of this book, you'll see a key.
Your uncle will give you a box, a final gift to you both from me .
My affairs have been covered, please don't feel bereft.
My wish for you is to have what is left.
Just some loose change I've been saving since I was twenty three.
I thought maybe someday I'll cash in and hit the Ritz,
Who am I kidding? That life was never for me.
I have never been a woman of glamor or glitz.
The greatest joy in my entire wide world,
was spending precious time with my gorgeous girls.
No, we didn't live in luxury or travel to foreign lands,
Our getaways were escaping to soothing oceans and beachy sands.
We gazed into the stars and crafted whimsical treasures,
Sharing smiles and laughter during our countless girl tribe get togethers.
Whenever you see a full moon, a shooting star, a butterfly or a bee,
Close your eyes and think of me.
Please take this twenty grand and do something fun!
Think of it as a lottery you have just won.
Travel to the islands, buy some fancy clothes or even a gently used car.
Just promise me that you will never forget who you are.
You are enough.
You are strong.
You are beautiful.
You are loved.
With Love,
Mom
The daughters just sat in silence as the sky grew dark.
As they looked up, they saw a flashing spark.
There's no doubt in their minds that the shooting star was their mother.
Happy tears rolled down their faces as they held one another.
If you think the money is nice, please take a closer look.
The most valuable gift was that little black book.