Days of Our Lives
These are the…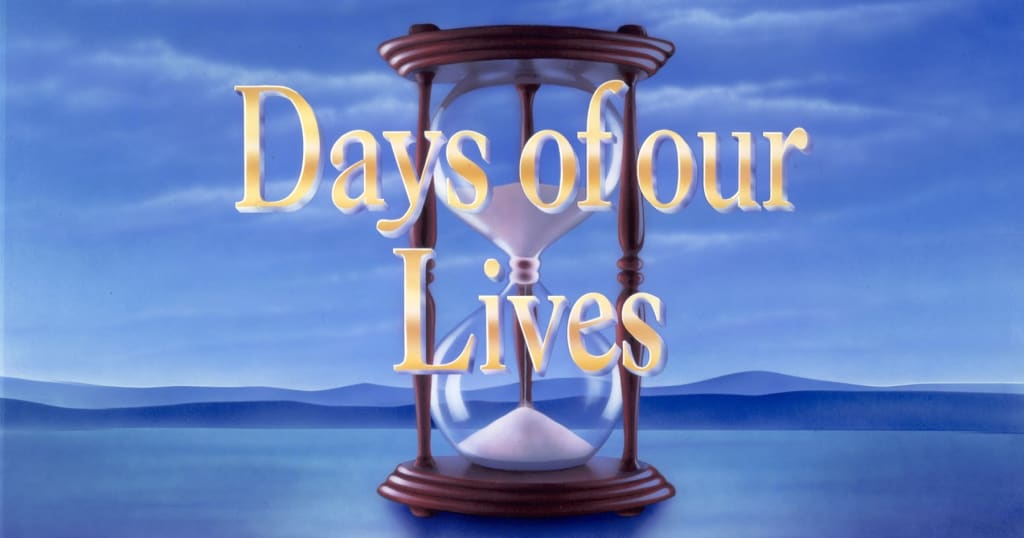 I don't own this photo. It was sourced online.
Of the soap operas, there are few.
That are as long running and true.
As Days of Our Lives,
With its love, hate, and lies,
And its stories, both old and anew.
-
With twists and turns, it keeps us hooked,
As we follow the lives of those looked
Upon as our friends,
With dramatic ends,
And emotions that leave us all booked.
-
Oh, the drama that unfolds each day,
As we watch the characters play
Their parts on the screen,
In a world so serene,
Yet full of surprises, come what may.
About the Creator
Dealing with mental health problems has been hard. I've lived my whole life believing that no one understood me. I realized, my mind is not for others to understand; but for my edification of self awareness. So, I write to understand me.
Reader insights
Be the first to share your insights about this piece.
Add your insights