Day Job Blues
A Piece from a Collection Called 'Waves'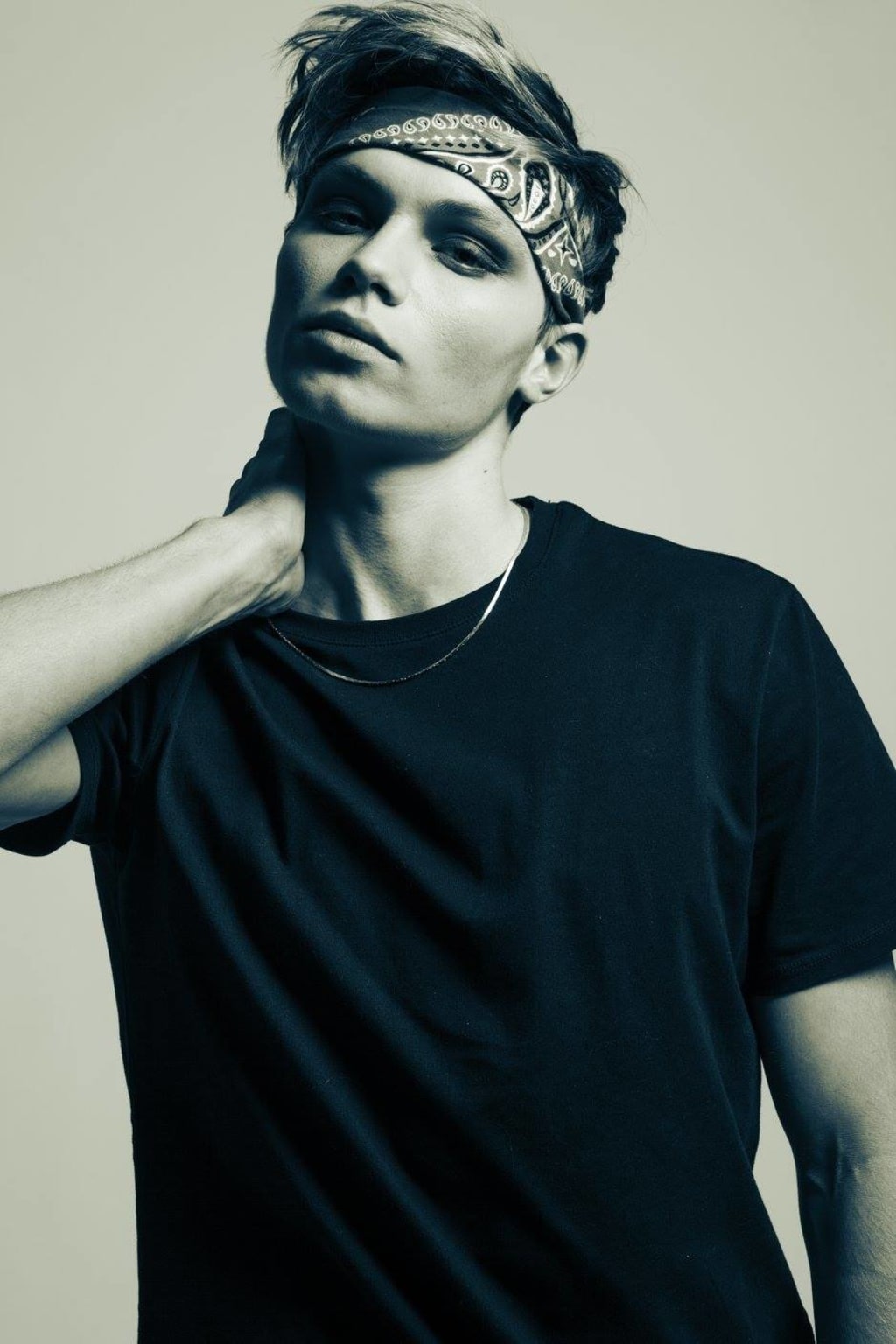 Photo by Jae Fienberg
we come to terms as people
merely eating our own fecal
living in society
and the sinners of sobriety
become comfortable and complacent,
but not me, that is not my placement.
this day job is settling
as I would rather be out on the street peddling
to a dyke
on my bike
or toying with contraband
while not giving into the man.
boogie in the moonlight
or fuck all night
until ideas form
and reality is no longer the norm
and you really feel a certain way
as the tides change with the day.
there is always something new
despite the night turning from black to blue
because like those colors
on the flowers
we are all alive
so let our creative minds thrive.