Dark Was the Night...
The Night Before the Eclipse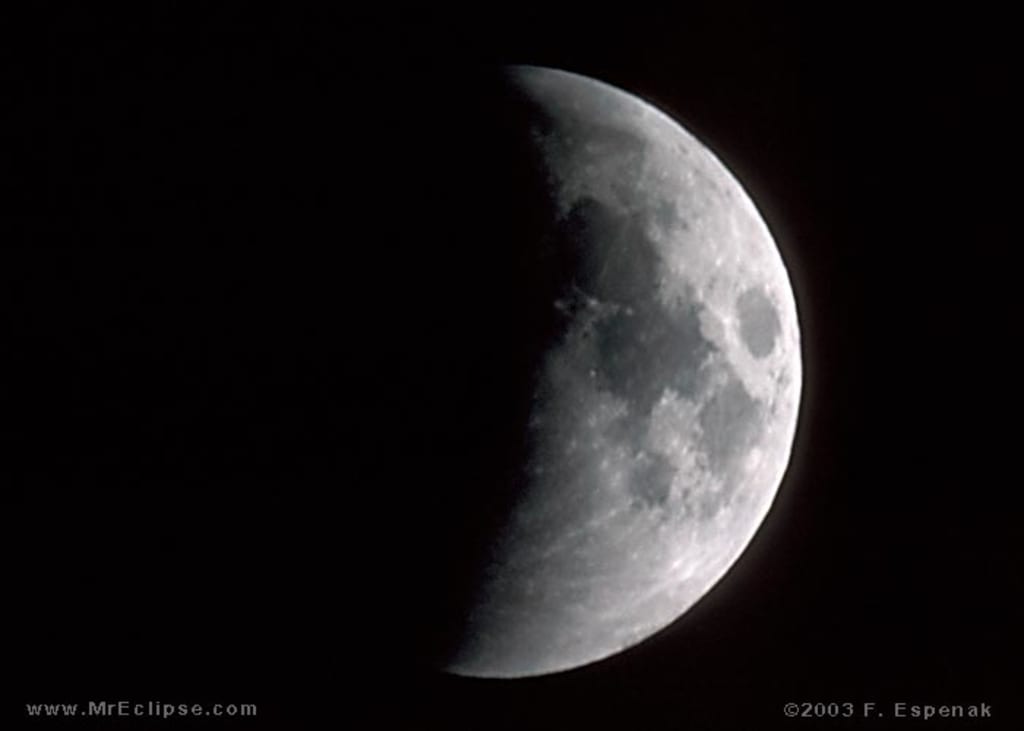 #Pensive
And yet another time, the night justified its nature — dark. Nothing good came out of it. As if the eclipse had taken its toll. Trust shattered, voices broken, and souls shook. The warmth being stolen away. The cold breeze as cruel as death. A person could only hope for the sun to come out, desperately waiting for the morning to rise — only to realize that the eclipse had taken over. The sun hidden behind the shadows of the moon. Oh, the reflection! Cost a lot of people a lot of peace. We absorbed all we could externally, until we were full to the brim. And the words wanted to leave our bodies.