Dante's Wings
Soaring beyond colour ...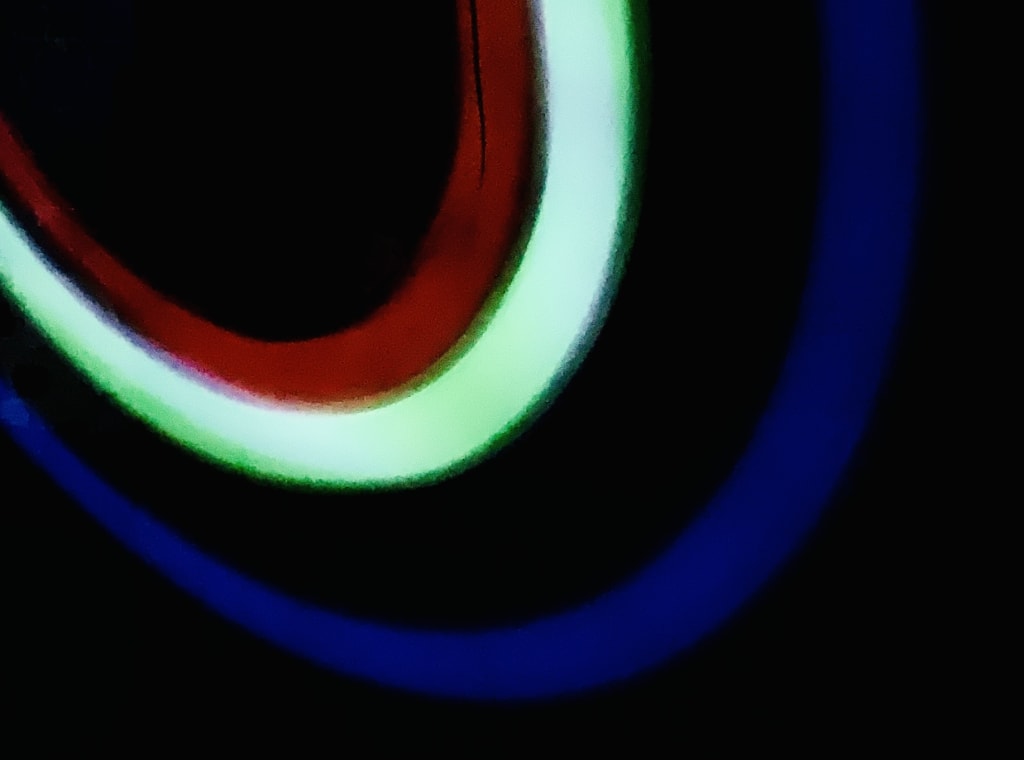 Glo-Sticks at night photograph by Author
Right from the start I knew you'd hold our hearts,
You were so small and so sweet yet you knew it complete that pink was not for you...it was blue that was more your type of hue
Watching you grow into such a bright little girl, you took everyone soaring right out of this world
Your creativity spun such glorious places all within view in front of our faces
You stood your ground at such a young age telling them teachers that you control the page
You pushed and forged ahead thinking and knowing that that someday you would dread
In your courage you had found the grace of angel shining down
Fighting to make sense to those yet not knowing it wouldn't matter to me your hearts still golden
You've always been talented, you've always been smart but the one thing you should know is how much you taught
Taught us to be open, taught us to be brave, taught us everything will be okay
But you should know, what we already knew that from the day you were born, we really love you.
Thank you for taking the time to read my words ... If you enjoyed this piece, you may like some other tales I've shared on my profile ...
inspirational
About the author
I live moment by moment, creatively writing from an ensemble of memories, lessons and experiences.
All images are from my personal collection
Reader insights
Be the first to share your insights about this piece.
Add your insights