Curly
Weaver Bird transforms the stories of her ancestors into poetry & songs.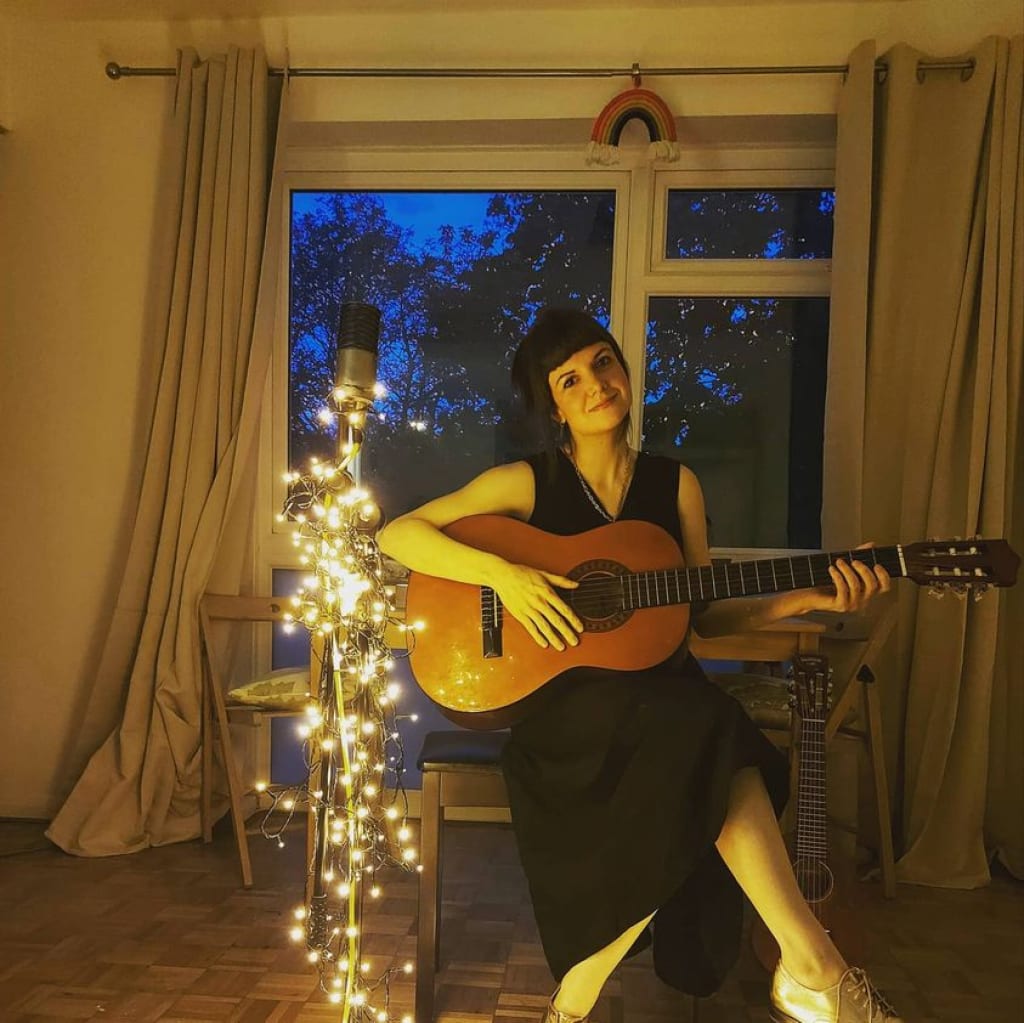 Curly
You were a corporal in the ox and bucks light infantry
You were in command of platoon 2 D company
Messages of hope you painted on glider walls
Before you soared into the sky to find the river Orne
Major John, he trained you hard, live gunfire through the night
That you might capture bridges and be ready for a fight
They armed you with a parachute and a PIAT gun
You silently descend into the dark, nowhere to run
Did your time at Kyber pass prepare you for all this?
From Bethnal Green to Dagenham, escaped before the Blitz
It's strange to think, a small change to the path you chose to take
would result in a difference to the man that time did make
You laid upon the riverbank and to your great surprise
The weapon that you fired caused a gunboat to collide
No more grenades, No more bullets, bursting from a gun
Ham and jam, Oh! Ham and jam, the battle here was won,
That was not the end for you, the war had more in store,
As if you hadn't seen enough, been stricken to the core,
Your grand prize for your success in old East Germany,
Became a POW at Stalag 11-B
Freedom at last, the Desert Rats, they liberated you,
It's hard to think about the torture that you suffered through
and when you sent your medals back in 1962
the distance memories of the brave soldier you once knew
By Candi Godbold for Grandad Curly Godbold x
NEXT TIME: Join me back in time over a hundred and fifty years ago in 1861, where three fishermen brothers set out to find their fortune and a better life on the North Yorkshire coast.