Crystals
This is not a love poem.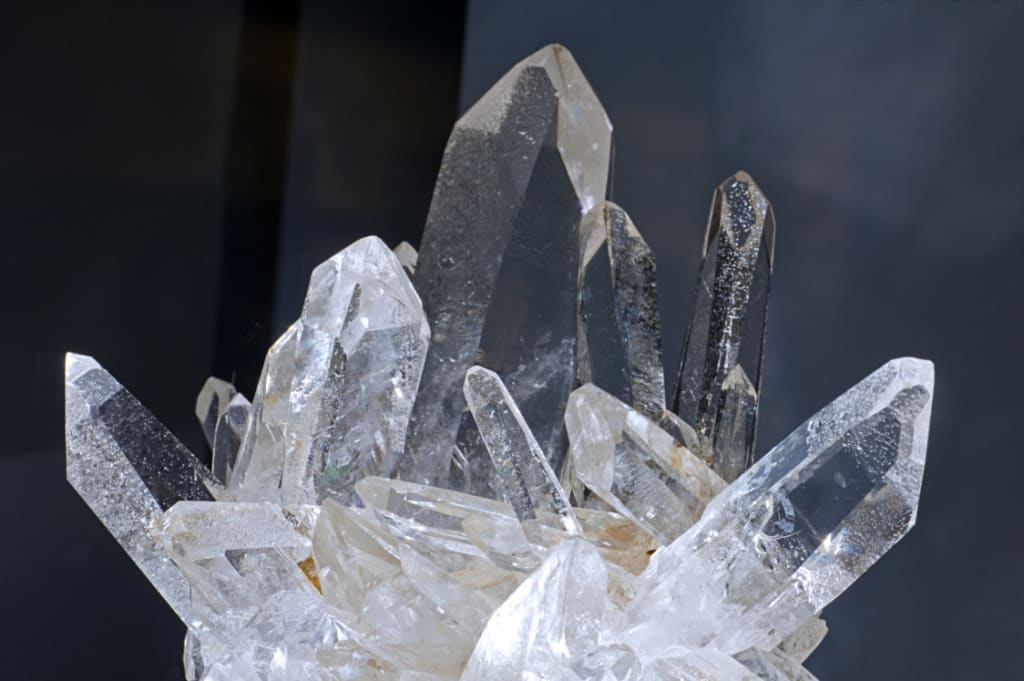 Her eyes were like crystals, sparkling and beautiful.
Her personality was like crystals, pure and gorgeous.
Her tears were like crystals, drop by drop they glowed every time.
Her heart was like crystals, it needed to be handled delicately.
Her brain is like crystals, constantly growing every second.
Her story is like crystals, it came in many colors.
Her touch was like crystals, it felt so light like air.
Except there is one part of a crystal we always forget, it's points.
She stabbed us in the back right when we thought we knew her.
Crystal people can never be trusted, EVER.