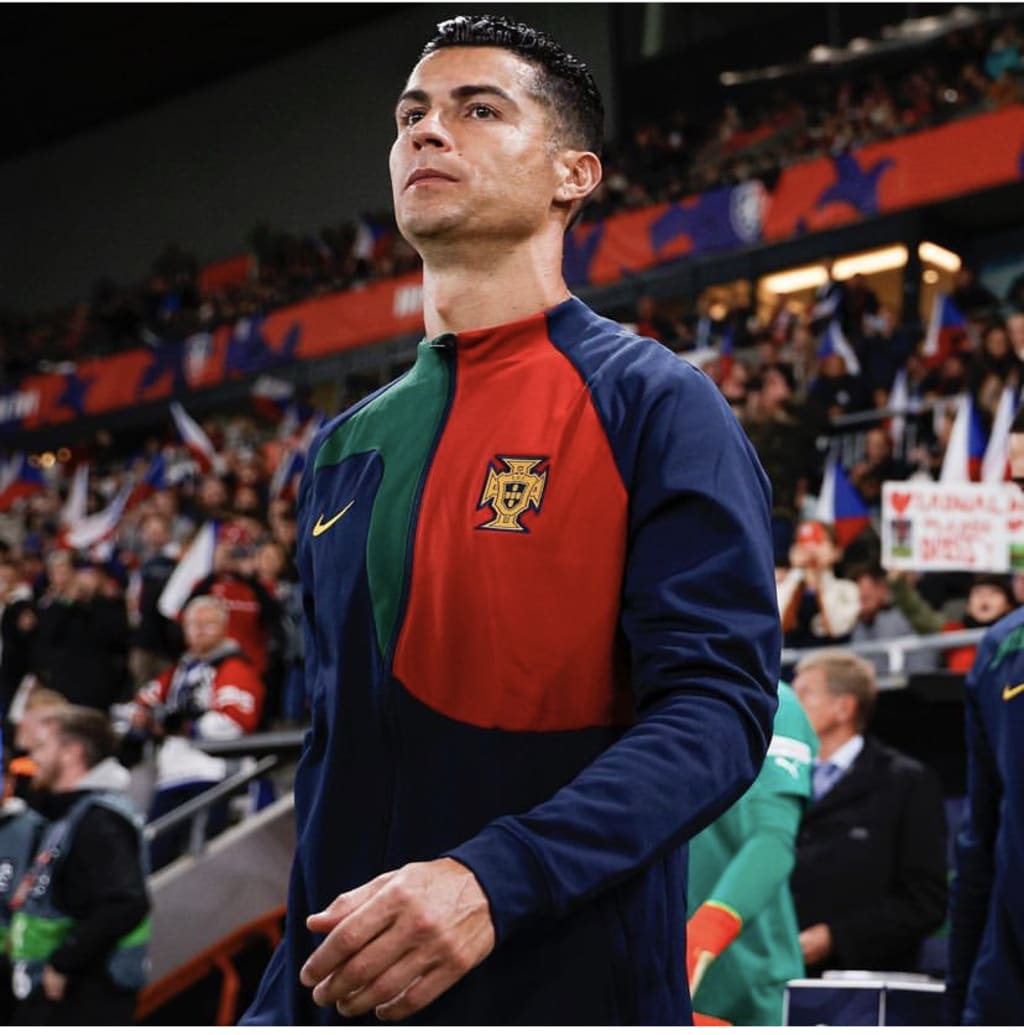 Cristiano Ronaldo, the GOAT,
A legend in his own right.
With every goal and every feat,
He has set hearts and records alight.
His speed and finesse on the pitch,
Is what sets him apart,
With every movement, every touch,
He leaves his opponents in the dark.
But it's not just his skill that defines him,
It's his determination and heart,
To always strive and never give up,
And play with his very best part.
With trophies abound and records shattered,
The world looks on in awe,
And we all know, without a doubt,
Cristiano Ronaldo is the GOAT.
Reader insights
Be the first to share your insights about this piece.
Add your insights