COUREUR DU BOIS
ELEMENTAL HAIKU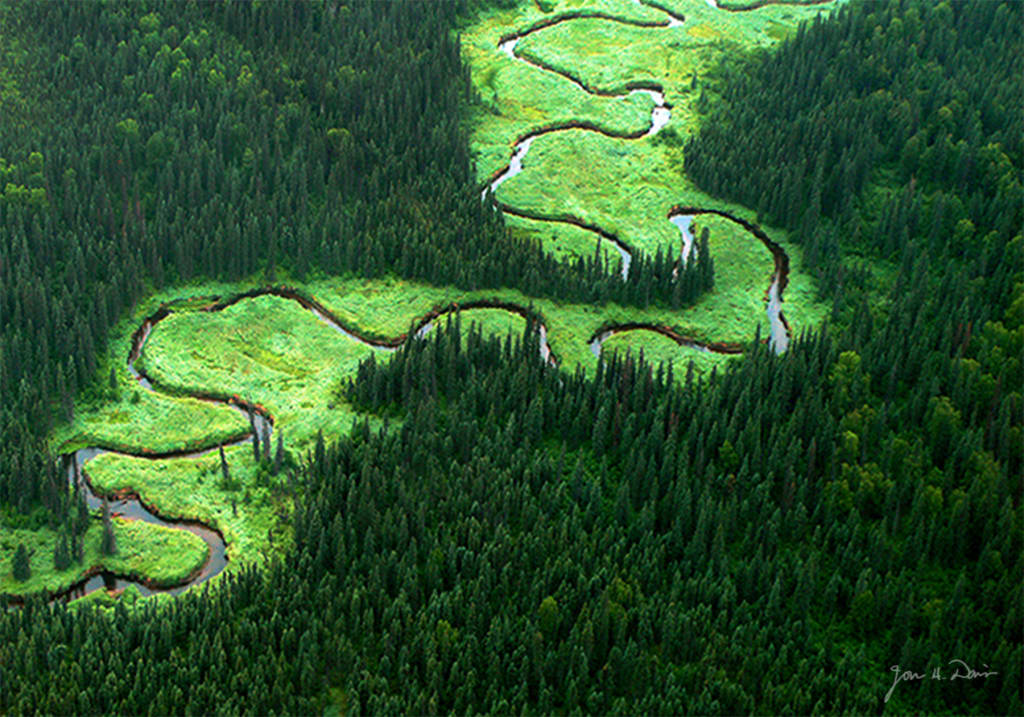 MIANDER AMIDST PINES © JON H. DAVIS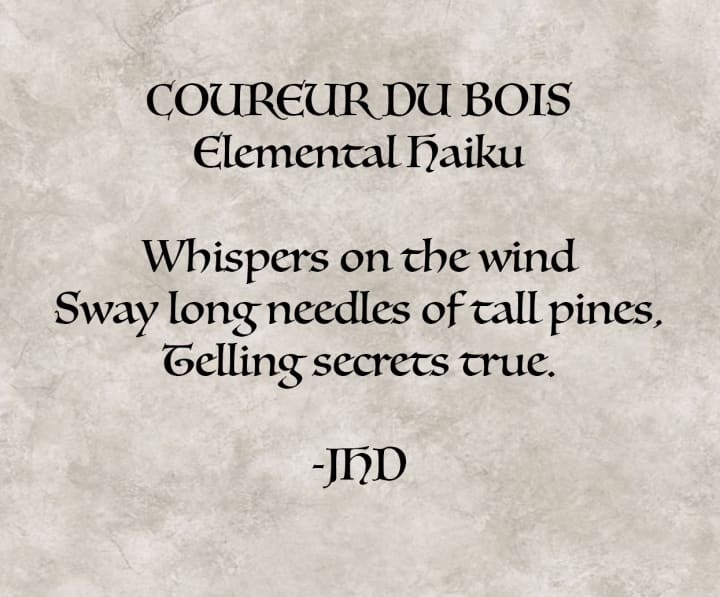 The haikus I've submitted may stand alone or as a group of four as shown.
I am inspired by the natural world in all its majesty and most troubled when I see cruelty towards creatures, humanity and our environment.
NLScreativemedia.com
Thank you.
-JHD
About the Creator
ABOUT THE AUTHOR:
Jon H. Davis, is a digital alchemist, and explorer, who documents the natural world and cultures with words, photos, and videos. View more of his work with partner Iris Brooks at their NLS website, www.NLScreativemedia.com
Reader insights
Be the first to share your insights about this piece.
Add your insights