Coskun: An Inspiring Journey Through Electronic Music Innovation - A Poem
Pushing Boundaries and Exploring New Frontiers in Craftsmanship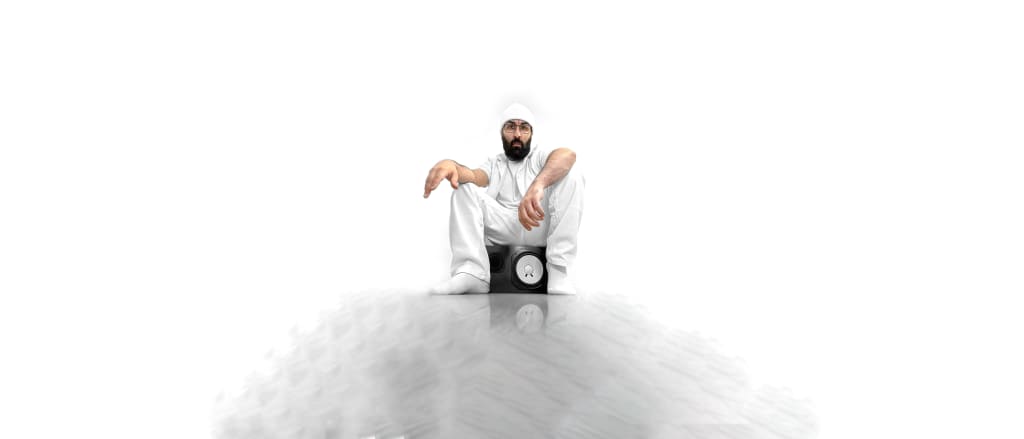 Coskun, the Electronic Music Extraordinaire
In the vibrant realms of electronic sound,
Where melodies and beats gracefully abound,
There's a maestro crafting tunes with finesse,
Coskun, the wizard, his music does impress.
From the depths of London he arose,
With a burning passion that endlessly flows,
A decade of dedication to his craft,
Creating sonic journeys that leave us daft.
Versatile and experienced, he stands tall,
Melting genres, breaking boundaries, overall,
Techno pulses through his veins like fire,
Breakbeat rhythms ignite his creative desire.
With each beat, Coskun's passion is revealed,
A symphony of emotions that's unconcealed,
His tunes, a testament to his soul's devotion,
Guiding us through musical waves, an ocean.
So let his melodies sweep you away,
Into realms where only music can sway,
Coskun, the master of electronic art,
With every note, he captures our heart.
----------------------------------------------------------------------------------------
Unleashing the power of sound, Coskun takes you on a thrilling journey through beats and melodies. From the pulsating clubs to the massive festivals, he's known for creating immersive sets that ignite dance floors worldwide.
With numerous releases this visionary artist never ceases to amaze his loyal fan base, or me. A boundary-pusher at heart, Coskun is constantly pushing the limits of his craft, exploring new sonic landscapes with every track he produces.
Get ready to lose yourself in a world where music becomes an electrifying experience!
Reader insights
Be the first to share your insights about this piece.
Add your insights