Constant Cirlce
Written by Naomi G.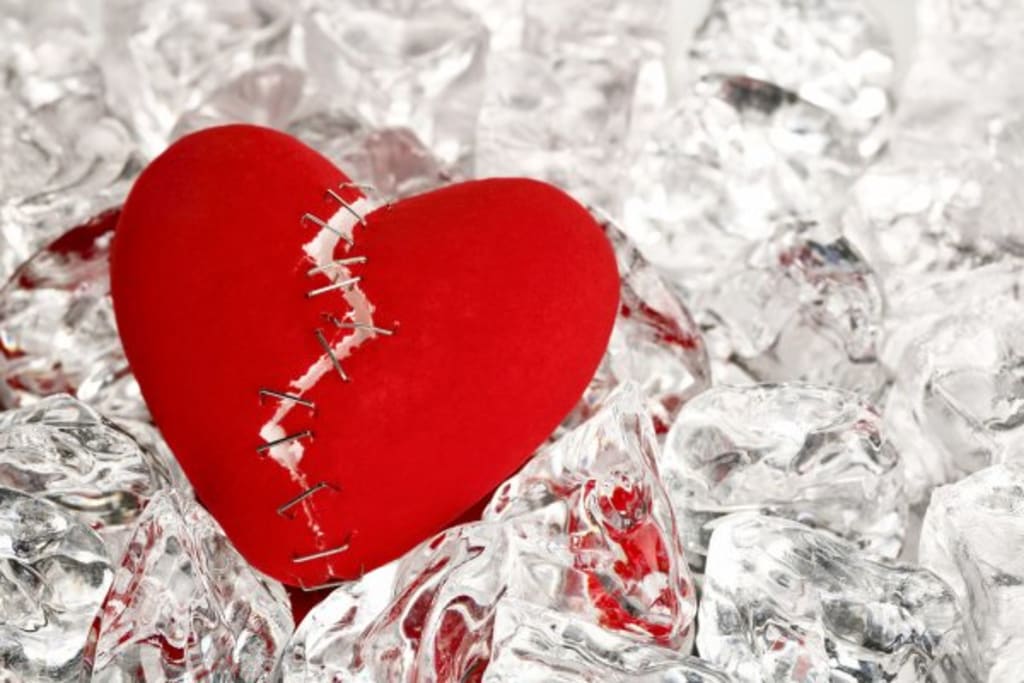 He wants her, she wants another, who also longs for someone else.
A constant cirlce we follow, no matter how bad it fails.
Contnuously searching for that one significant lover.
This world is so different, nothing like it was for our father and mother.
Trapped and content with the deceptions and lies,
Short term commitments with lifetime responsibilites have become our new ties.
Rushing and demanding for things to constantly be right,
Not considering the other, then insisting on an endless fight.
After sometime we fall, move on, heal, and can now clearly see the stars,
Becoming new, this time patient, self loved with respect for the old emotional scars.
~Naomi G.~
Reader insights
Be the first to share your insights about this piece.
Add your insights