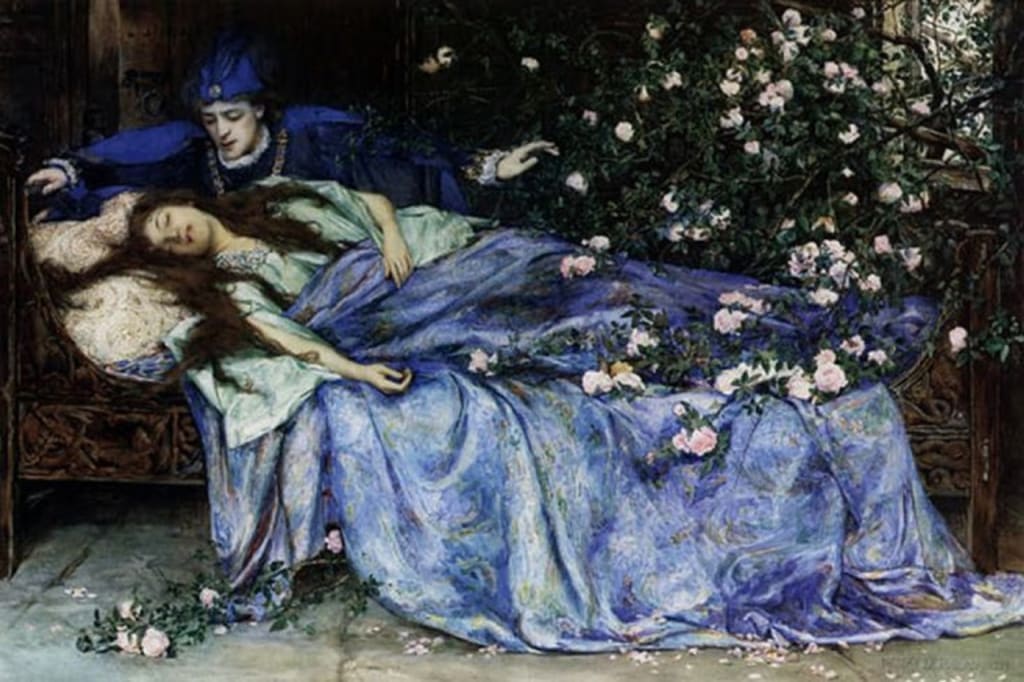 The princess slept; she
had been cursed,
but I would be her guard.
I washed her body,
kissed her face,
slept with her close to me.
I brushed her hair and
hung the sheets-
at night whispered, "My queen."
She sighed in her sleep,
rolled her neck,
murmured at her pleasure.
In the dark, she was alive under me.
In the day, I wept on my knees.
Under the moon, a beast was released.
Under the sun, I was blessed.
But the truth will out.
I can see,
the effect of my sin.
Her body has changed-
it has grown.
I feel the kicking feet.
What horror she'll face.
When she wakes-
what will she think of me?
I fought the dragon,
cleaned her skin,
but failed to slay the beast.
About the Creator
Welcome! I provide free book reviews for modern poets! At the end of the year, 10% of all earnings and donations will be given to a non profit organization. This year you will all be helping Lambda Literary! Thank you!
Twitter: @poetryberry
Reader insights
Be the first to share your insights about this piece.
Add your insights