Comparison Starts Early
Blue Haiku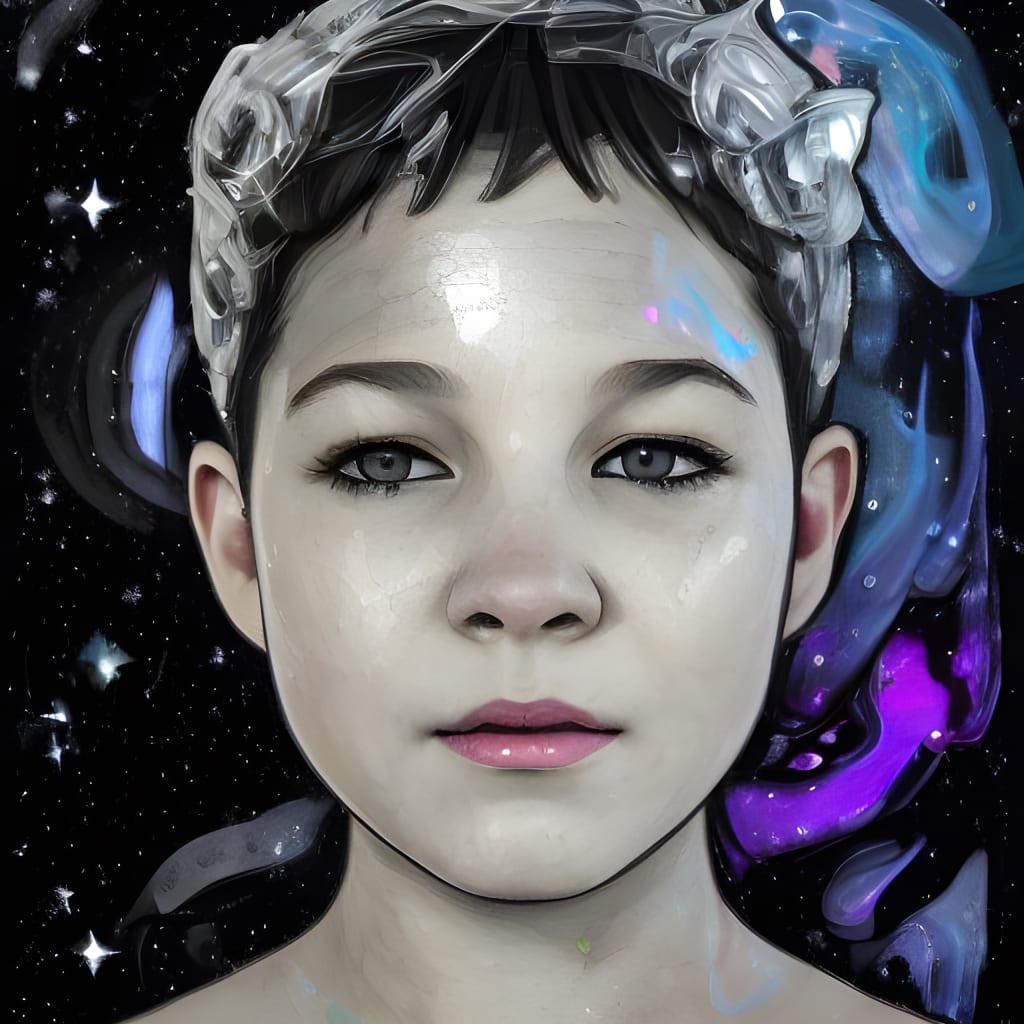 My son has blue eyes,
He wishes they were brown though.
Envy starts early.
About the Creator
Grew up on a steady diet of Anne McCaffrey and Stephen King.
Published in DreamForge Magazine.
A mixture of fiction and insights from the perspective of a writer, business owner, and casino person.
Reader insights
Be the first to share your insights about this piece.
Add your insights