Colors of Life
A Poem of Everything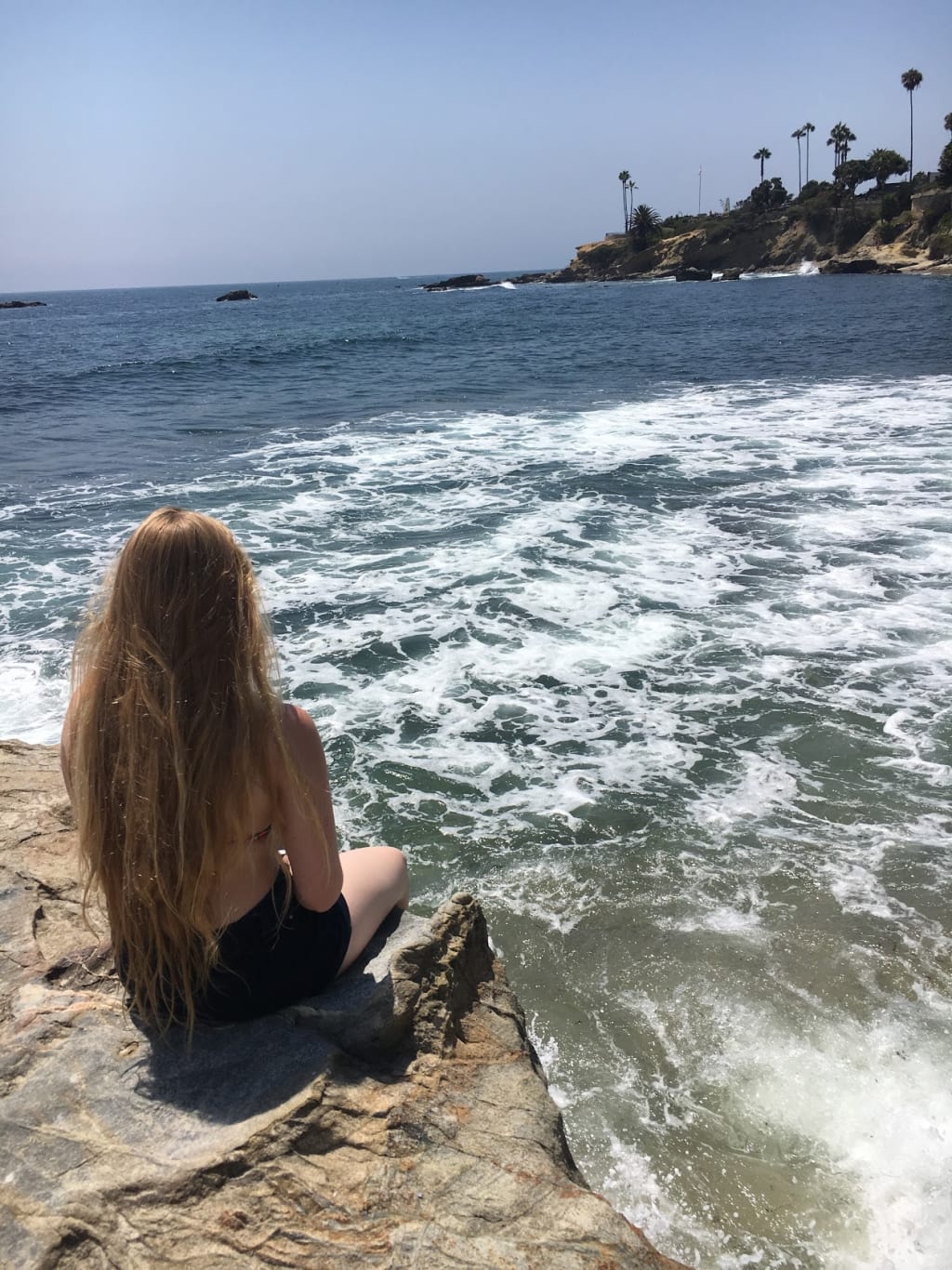 I want to feel the sun's yellow
and the ocean's blue.
I want to smell the perfume's pink
and the candle's hue.
I want to hear the piano's white
and the cello's brown.
I want to wear the gray sky
and the golden crown.
I want to draw the black swan
and the red lipstick upon my face.
I want to photograph the orange popsicle
and the purple dress of lace.
I want to see the earth's green
and the jewelry of jade.
I want to dream of the rainbow
and the storm cloud's shade.
I want to write of great memories
and the times with strife.
I want to experience the ups and downs
through all the colors of life.