Colors of Freak
Flying my freak flag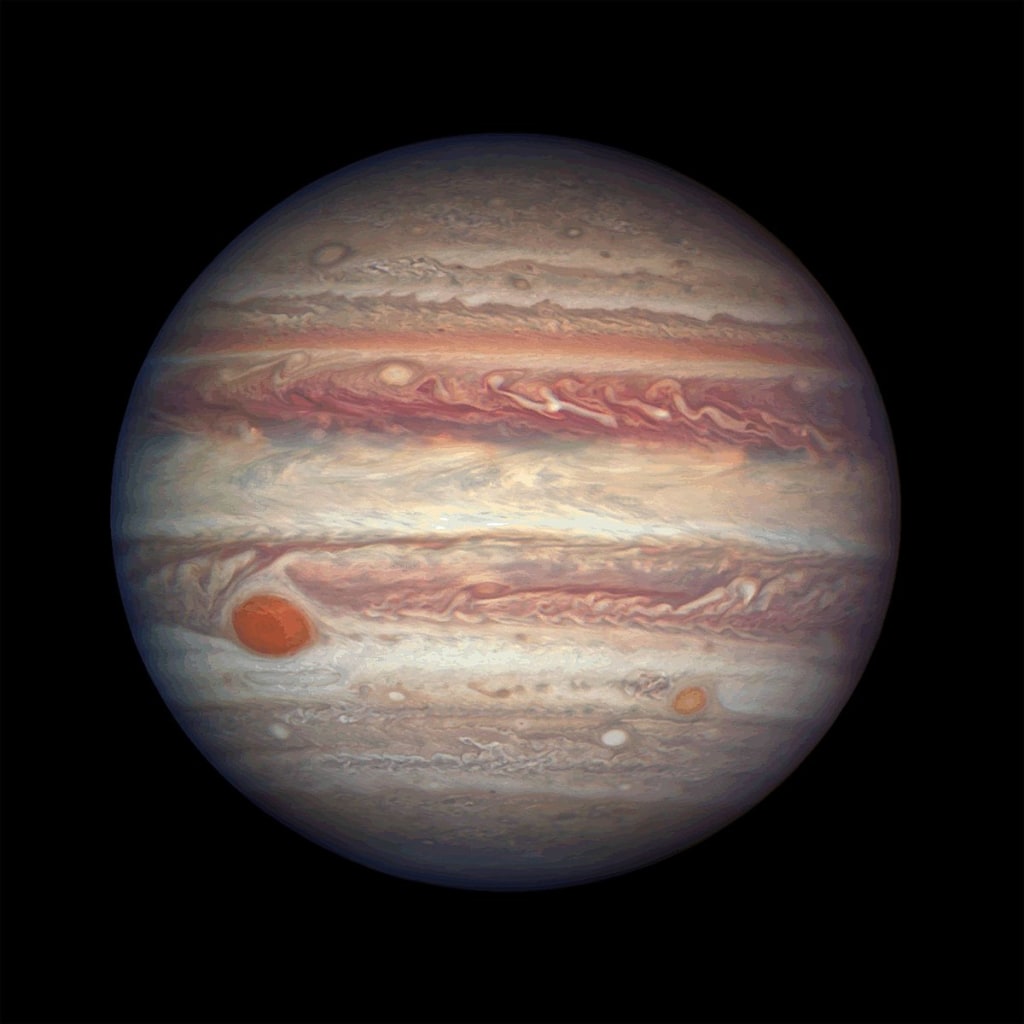 Last night I danced with Jupiter,
His chromatic bands swirling.
Love and joy had me flowing free.
Gold in my aura, silver flecks of glee.
Moons in orbit, apogee, perigee.
This, my freak flag, flies unstoppable.
Catch the solar winds and sail unflappable.
I feel these energies, I feel this force.
Back to life from death and beyond,
Pluto in Scorpio, I've broken the bonds.
Now watch me change hues and
Watch me morph:
An octopus in camouflage,
A delicate seahorse.
My colors spell freak,
And I no longer ask why.
Reader insights
Be the first to share your insights about this piece.
Add your insights