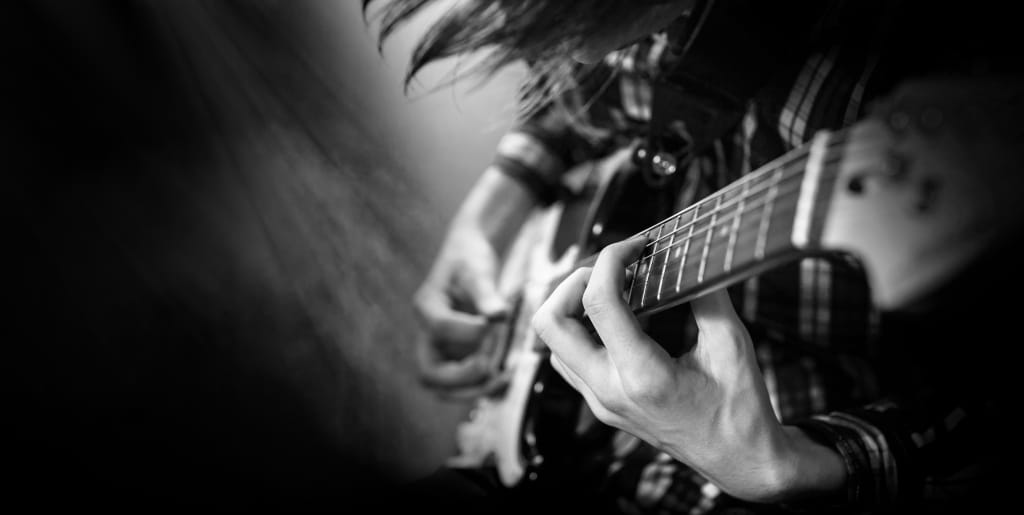 SlayStorm
What world isn't in color.
A blind man walking.
Can taste victory at the edge of a sword,
Stands the impelled.
Paper so scarred it may cause you to fall into,
A new world.
Some forgotten novel on fire.
Burning out the darkness,
In Hiding.
Well, as they say, welcome,
I will create the confusion.
Of the transition.
Balance is key.
We all desire and have dreams.
We all sin.
Nothing exist outside you, too
You are walking through the forge.
The steaming trains.
I think,
Therefore
I
Can.
Dream outside the lines and
Just as real.
Reader insights
Be the first to share your insights about this piece.
Add your insights