Cold Water Women
(Version 3)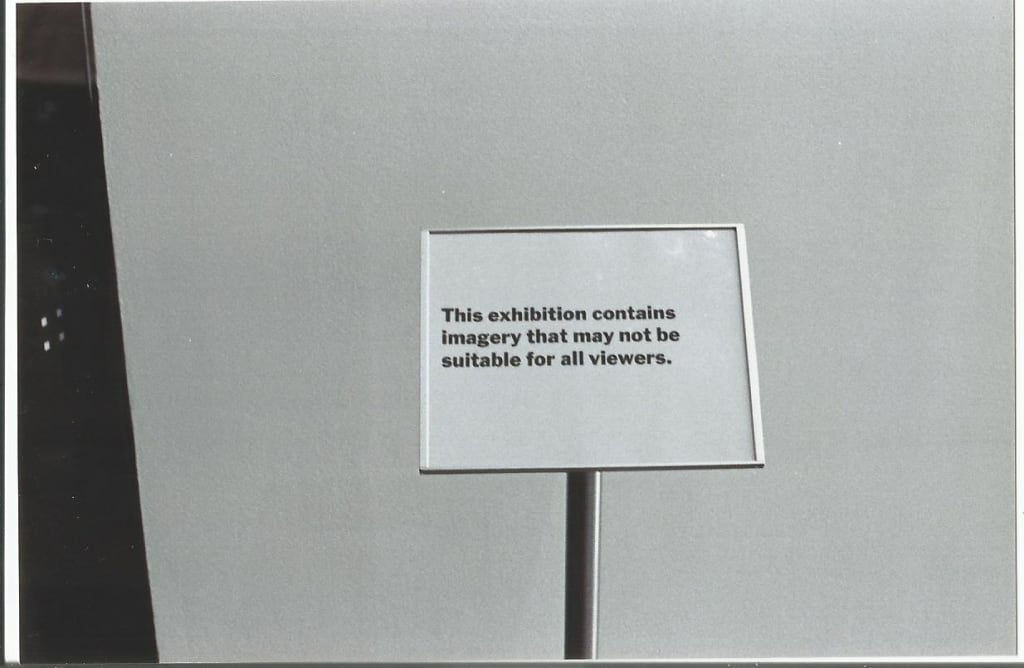 "I need a drinkof cold water,"
I mumble upon waking up.
Daddy shows me howa scrunched-up straw wrapperbecomes a wormunder a dribble of cold wateron the table at Cracker Barrel–look! how the fledglingworm blossoms.Little Katie laughs.
In the shower withmy "male companion."He sayswomen blossomunder cold water.Hard nipples and the like.Katherine shivers.
Alone, and theonly cold water in the housefinds my strawberry clit.Cold hands mangle fresh fruit undercold water:orgasmic raspberriesapple cores, darker than the artificial sweetnessI remember, bluesy berries,bruised from so-called lovers' hands.
If I'm going to swallowthis pill,I'll need a drinkof cold water.
heartbreak
sad poetry
I am a college student, future teacher, Jewish woman, and member of the LGBT+ community. I write personal essays, poetry, and short fiction.
Receive stories by Katherine Orfinger in

your feed