Cold Time
Travels of an Amateur Explorer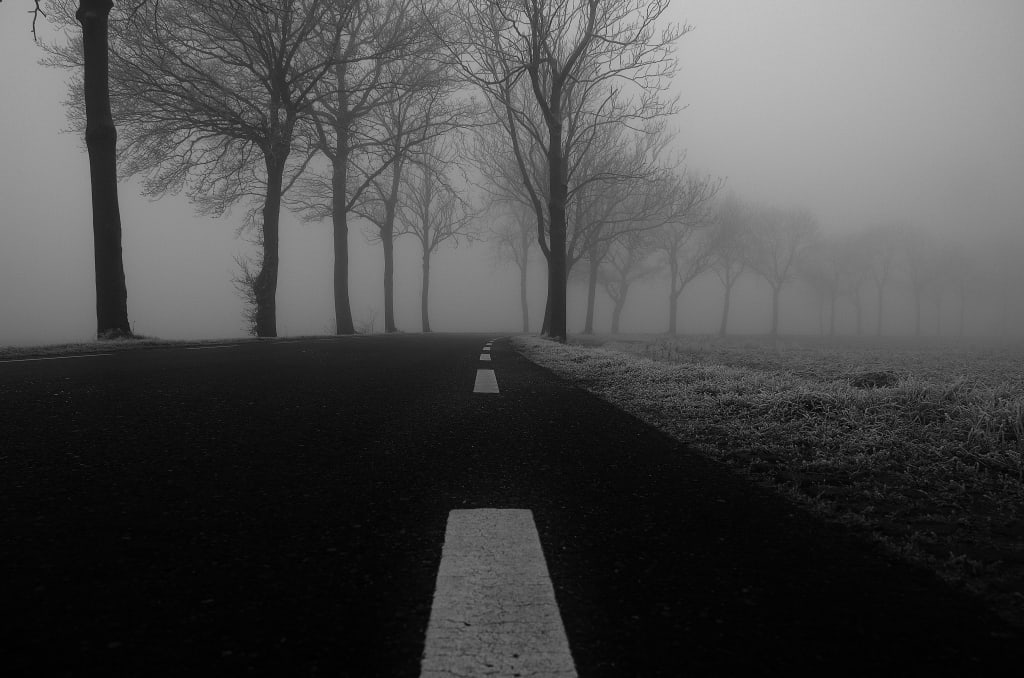 The laughing children now in their warm beds
The adults grumpily awaiting their cues to shovel
Snow laying claim to all other's homes and lawns
Blending into a crunchy wonderful mess.
I'm the lone explorer in the neighborhood
There is no time here; no light nor sound
I hold my breath to match the silence
It's been a while since I've savored the wind howling
My feet smoothly, slowly shuffle
In the fluff and fallen flakes
My arms lift part way
Struggling against the heft of the coats
Maybe I'll go faster the more I flap my arms?
That must be right.
I've become an amateur professional by now
Jumping over deadly ice patches
Scaling frozen steps of my apartment complex
Maybe one day I shall share my travel stories
But for now I return home to enjoy my memories
And to squeeze the cold water out of my socks.