Clunkers
A poem about the biggest tadpoles I've ever seen.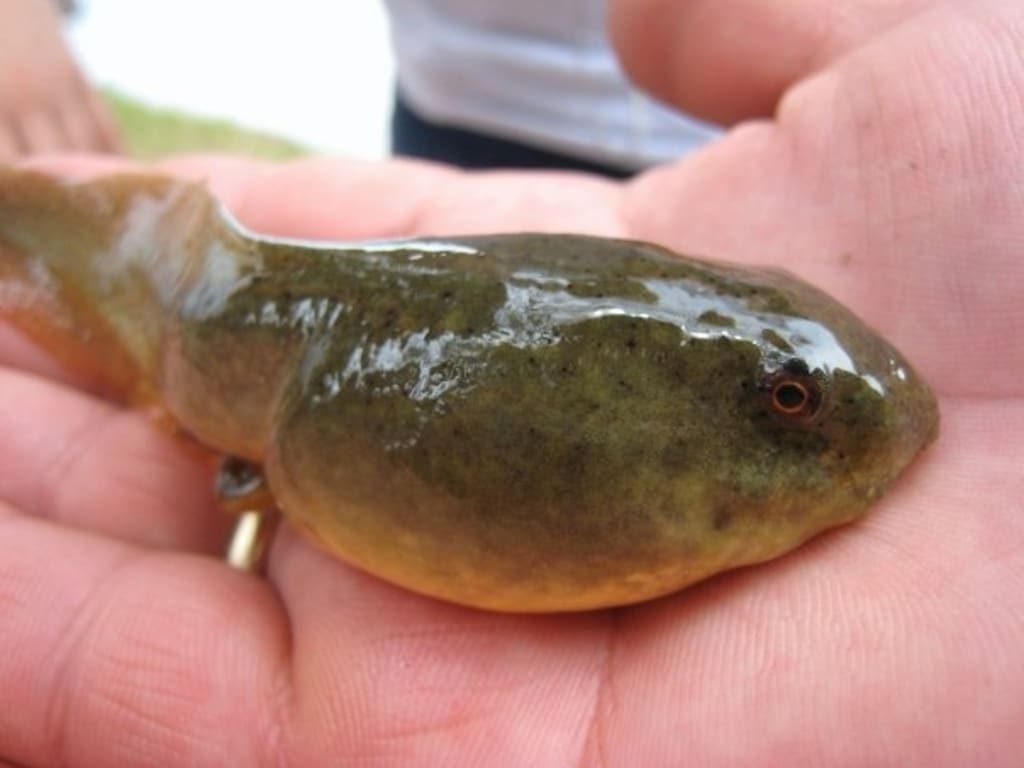 Slimy puffed balloons
shake tails of pond scum–algae
caked eyes explore murk.
About the Creator
I'm a recent graduate of Stony Brook University with a degree in Environmental Humanities and Filmmaking. I love writing and storytelling, and I love sharing my work so I can continue to improve my written voice.
Reader insights
Be the first to share your insights about this piece.
Add your insights