CLOWNING AROUND
A Limerick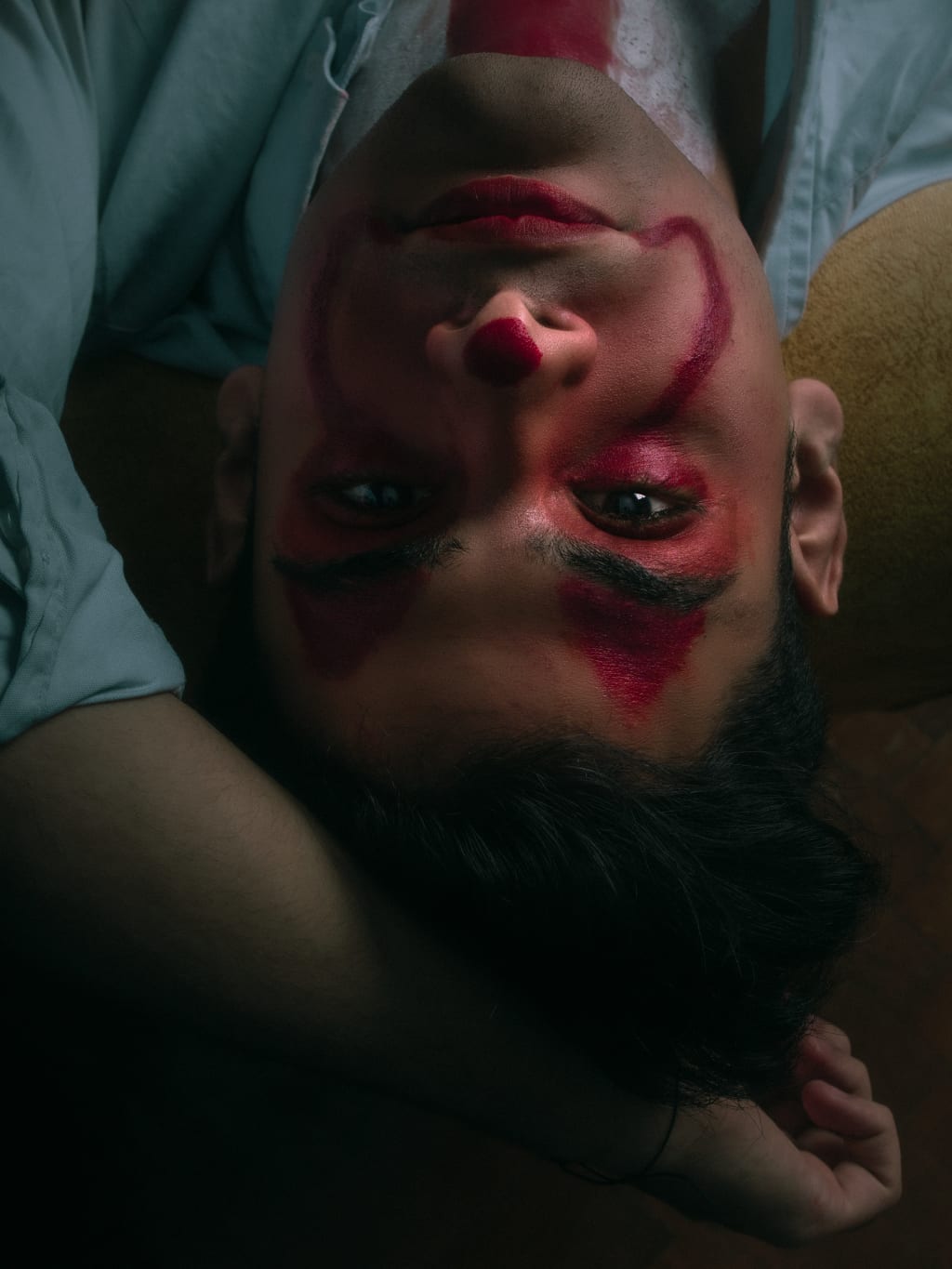 Pexels.com by Manar Rajeep
Bozo Bozo the circus clown
acted and clowned around the town.
Performing a trick.
He was not very quick
turning tumbling him on his crown..
Writer's notes: This poem is entered into the Ludicrous Limerick Challenge.
According to Vocal media, "The Prompt
Write a limerick about the absurdities of life.
What is a limerick?
Rhyme scheme: Limericks are poems that follow an AABBA rhyme scheme. They typically consist of five lines, where the first, second, and fifth lines rhyme with each other and the third and fourth lines rhyme with each other.
Humor: Limericks are often humorous, whimsical, or absurd in tone. They may include puns, wordplay, or exaggerations.
Narrative: Limericks may tell a brief story, with punchline or twist at the end.
In order to qualify as a limerick, your submission must meet the following requirements.
It must be five lines.
The first, second, and fifth lines must rhyme with each other.
The third and fourth lines must rhyme with each other.
It must be submitted to the Poets community. Choosing a community is a final step in the submission process. Your poem will be rejected for word count requirements if it is submitted to any other community."
Thank you for reading. You are appreciated.
Quote from https://vocal.media/challenges/ludicrous-limerick
About the Creator
Barbara J Iversen, also known as Babs Iverson, lives in Texas and loves her grandkids to the moon and back. After writing one story, she found that writing has many benefits especially during a pandemic and a Texas-size Arctic Blast.
Reader insights
Outstanding
Excellent work. Looking forward to reading more!
Top insight
Excellent storytelling

Original narrative & well developed characters
Add your insights