Cliffsides
A "Could Have Been"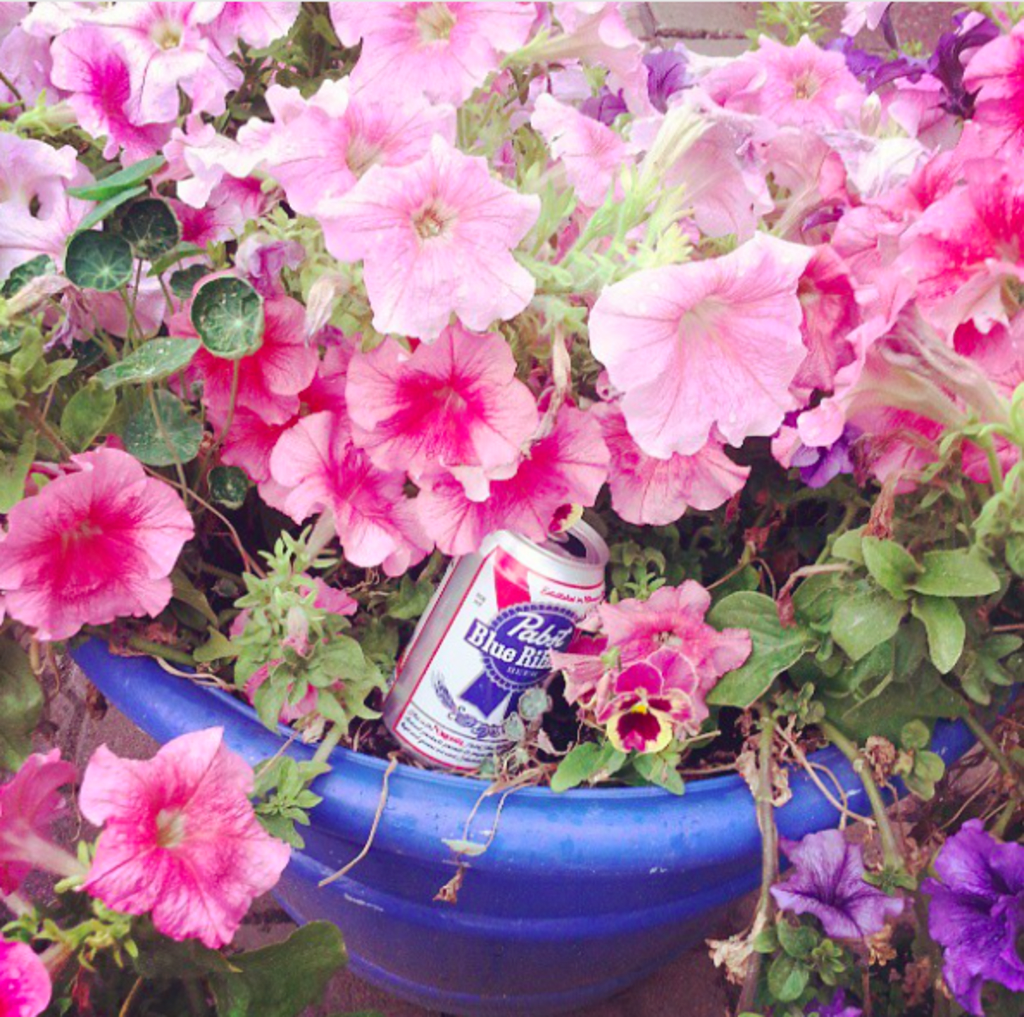 There are times when I feel like I've forgotten how to be human
After disappointing dates and fall days so beautiful they hurt
My friends beginning their lives,
The diaspora of my tribe
My inability to open up
It's hard to tell if it's always been this way
But I know that I feel safe in the lap of my mountains
Walls that bring on early sunsets in the winter
like warm, familiar hands
Driving home never fails to take my breath away
I don't know what that means
I'd like to be back on the porch of that house in the mountains, summer 2014, cool morning with a cigarette and a cup of coffee, hazelnut creamer, quiet.
I thought I had something precious, born under skies filled with silent lightning
Two batteries that found a charge in one another
A way to keep the lights on, maybe make them even brighter
Apparently not.
I came out on the other side of this summer with nothing but a short circuit
When the obstacles are invisible and impossible to articulate
When heartbreak is a misnomer because you weren't in love
(not yet)
More like a misjudged step in the dark
And my silent champion,
The one who named me "fighter"
Awkward in his manner, in his praises
(like me)
Well, he was a lot younger than he let himself admit
Took the path clearly marked, "DO NOT DO THIS"
(sometimes we can't help ourselves?)
And now he's gone
I wonder if he remembers the good things,
Lets himself remember
I don't know.
I don't have his book anymore,
It's in somebody else's bedroom,
Probably on the dresser
I hope he thinks of me whenever he sees it there,
Like a neon sign that says "CALL HER"
Why is it that I feel the safest with the ones who are fighting monsters?
So I won't say out loud,
That I think I'd probably still forgive him
Re-light that match
Despite the certainty of a quick and bright burn-out
Strong winds are like
Breathing new life into me
Remind me of things I can't remember
Living at the edge of my peripheral vision