Only the Classics
Classical Poets You've Never Heard Of
Not all great classical poets get the attention they deserve in schools...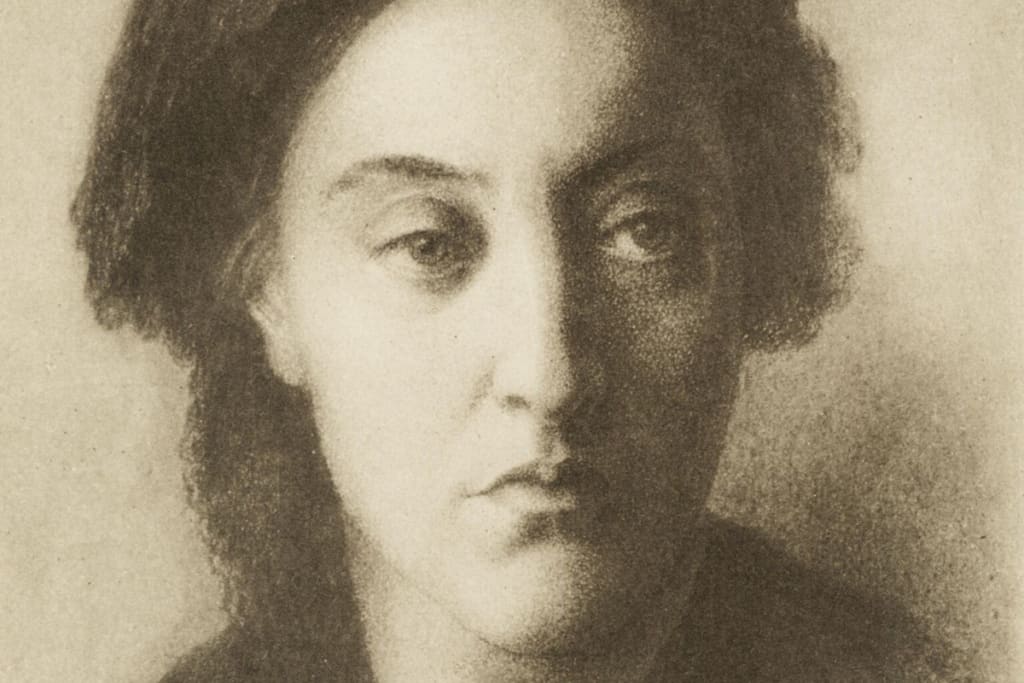 Most people can tell you about some of the greatest classical poets of all time. Most people should be able to tell you at least a little bit about the best writers of all time, especially when it comes to fields as important as poetry.
Whether they are poets from the actually Classical age, like Homer, or they're from 100 years ago, like Robert Frost, doesn't matter. What matters is the huge imprint they have made in the world of poetry history, the written word, and culture as a whole.
For many of us, school doesn't really cover much on the topic of classical poets. This leaves us with a huge hole where our knowledge about the subject should be, and often means we miss out on great prose. To prevent this, I decided to list some of the best classical poets you might not have heard of.
Hugh MacDiarmid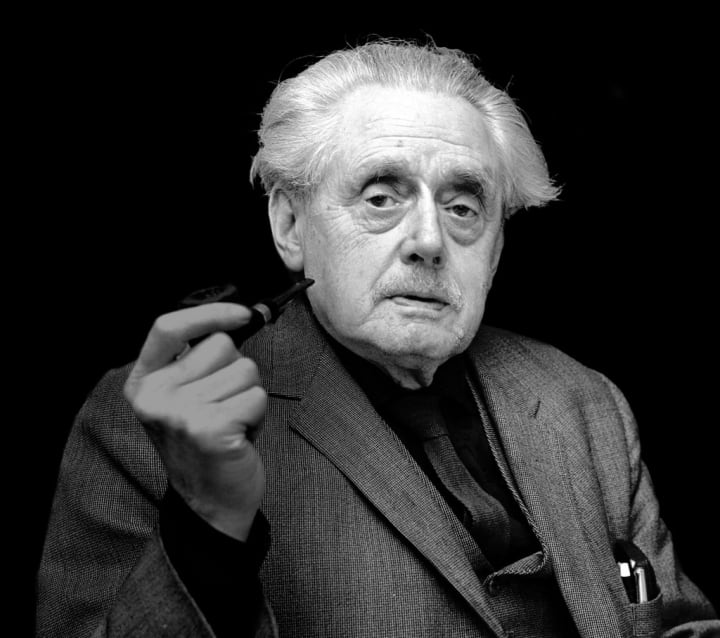 Not all classical poets from the past were all about flowers, roses, and other squeaky-clean topics. Hugh MacDiarmid was one of the greatest poets in Scotland in the 20th century—but he also happened to be the most controversial due to his support of both communism and fascism.
Despite his political leanings, MacDiarmid was known for having seriously enchanting poetry that is thought-provoking, beautiful, and pointedly Scottish. He also happened to invent a "synthetic Scot" language that is regularly used in his prose and was credited with the Scottish poetry boom of the mid-20th century.
"Lately it turned—I saw mysel' In sic a company doomed to mell, I micht ha'e been in Dante's Hell."
Petrarch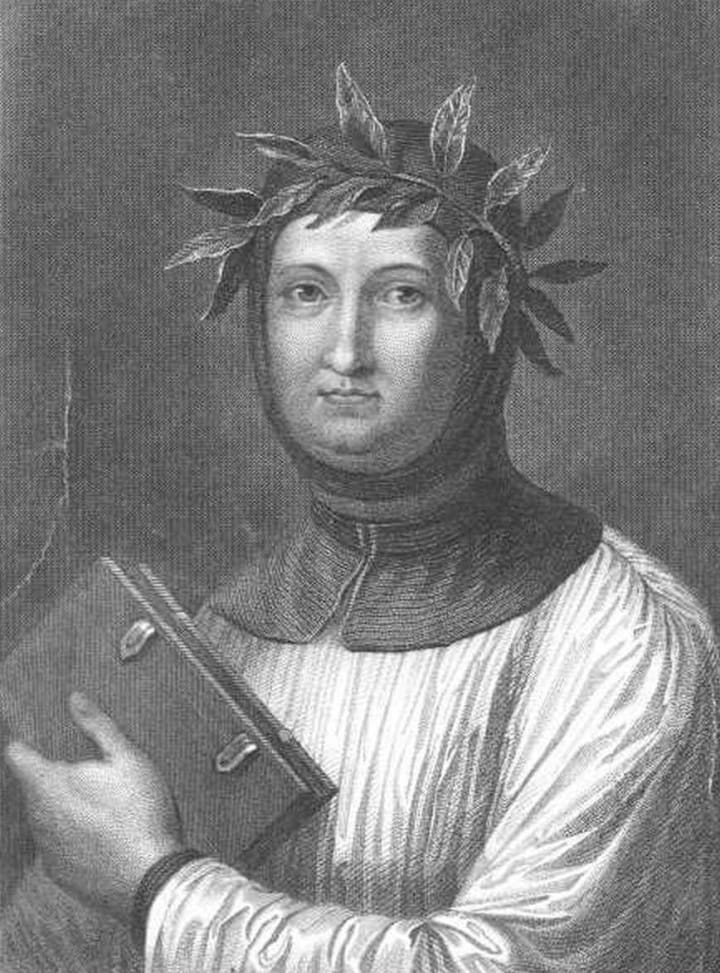 In the early beginnings of the Renaissance, the scholar and poet Petrarch was considered to be one of the first real humanists as well as the Father of the Renaissance movement. So, you might have heard of him in passing, but chances are high that you've never read his poetry.
This classical poet definitely took a lot of notes from the heavily romantic side of Europe's Middle Ages, and mixed it with subtle influences from poets from Rome and Greece's Classical Age. If you love deeply romantic poetry, you'll love Petrarch.
"She ruled in beauty o'er this heart of mine,A noble lady in a humble home,And now her time for heavenly bliss has come,'Tis I am mortal proved, and she divine.The soul that all its blessings must resign,And love whose light no more on earth finds room,Might rend the rocks with pity for their doom,Yet none their sorrows can in words enshrine;They weep within my heart; and ears are deafSave mine alone, and I am crushed with care,And naught remains to me save mournful breath.Assuredly but dust and shade we are,Assuredly desire is blind and brief,Assuredly its hope but ends in death."
Ono No Komachi
A famous classical poet of Japan, Ono No Komachi is virtually unknown in the West outside of poetry circles. Komachi's prose is mostly all in tanka style, which is the oldest and most popular form of prose in Japan. She also happens to be one of the six best waka poets during the early Heian period.
Her stark yet beautiful words really represent much of Japan's aesthetic spirit at the time—and still manage to charm people to this day.
"As I slept in isolationmy desired beloved appeared to me; therefore, dreams have become my realityand consolation."
Thomas Chatterton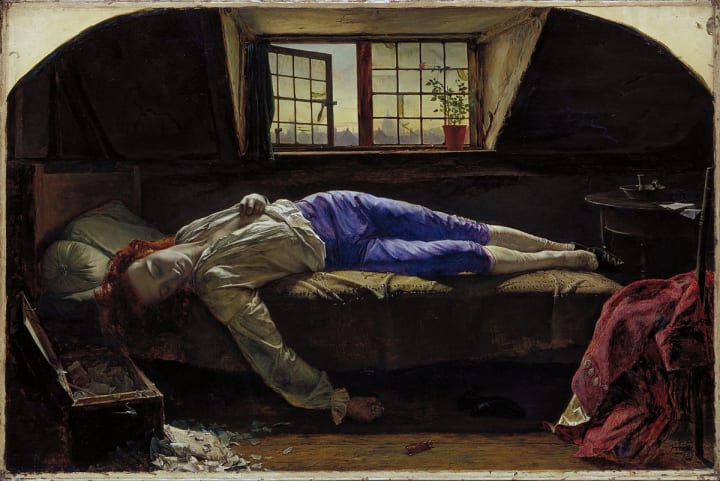 Often considered to be the greatest child prodigy in the field of poetry, this young classical poet's story is both fascinating and tragic at the same time. The boy was born in 1752, and by 1762, had penned some of the most beautiful prose in all of England.
His poetry was thought to be much like that of Chaucer by prose critics, with a unique heartfelt side that still remains elusive among geniuses today. No one believed that he wrote it, though, and he was often accused of plagiarism. Despite the heavy proof that he was, indeed, the author, the accusations and insults continued to pile on.
Eventually, the envy shown by others got to him. He died at 17, by suicide due to the allegations. Even though he is gone, his poetry lives on and inspires admiration in those who read it.
"O God, whose thunder shakes the sky, Whose eye this atom globe surveys, To thee, my only rock, I fly, Thy mercy in thy justice praise."
Andrew Marvell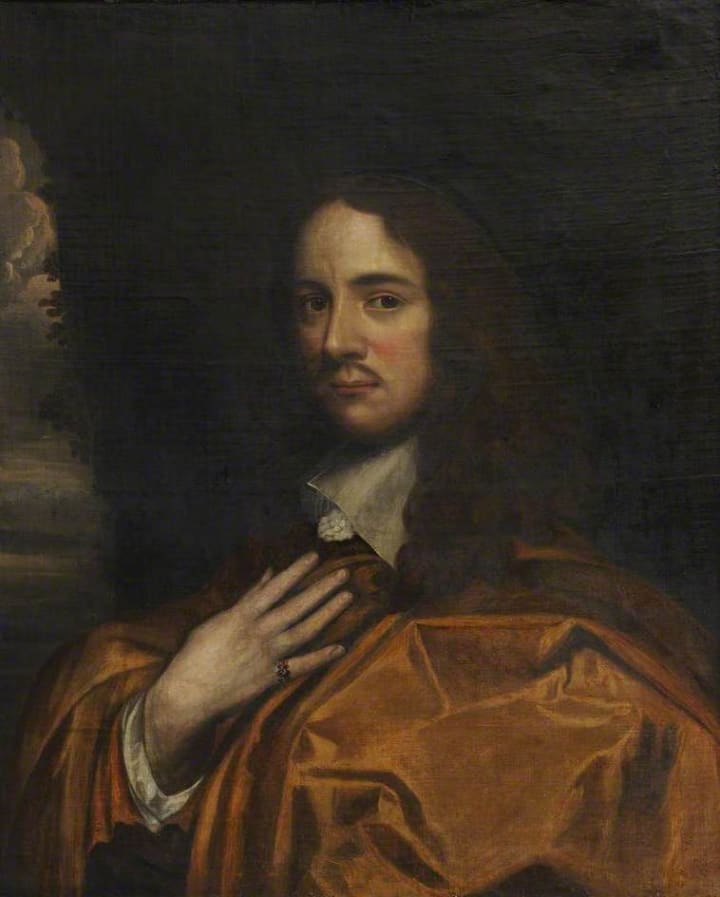 Few classical poets have as strong a reputation for killer wit like Andrew Marvell had. Though he was most well-known for being a politician, he also happened to be a masterful satire writer and poet.
Unlike many other poets of his time, which tend to be somewhat gloomy, quite a few of Marvell's poems were actually fairly light, focusing on simply beautiful scenes in life. One such poem, "The Mower to the Glowworms," actually has a mower praising the glow worms for their light, all the while thinking about the comfort of coming home at night.
"Ye living Lamps, by whose dear lightThe Nightingale does sit so late,And studying all the Summer-night,Her matchless Songs does meditate;Ye Country Comets, that portendNo War, nor Princes funeral,Shining unto no higher endThen to presage the Grasses fall;"
Robert Browning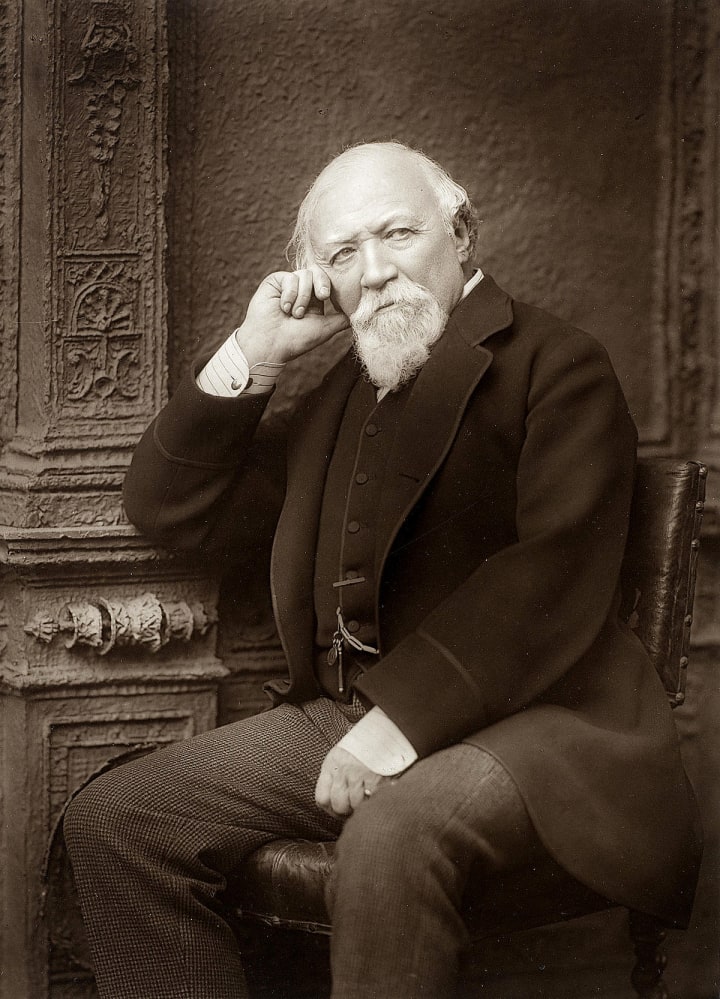 Are you sick of seeing short-form poetry? If so, you might want to read some of Robert Browning's work. His work has been known to span a number of different topics—including one epic poem that was about how a sinister royal married a duchess only to have her murdered.
If you love interesting stories and beautifully put-together couplets, then you're going to adore Robert Browning. Sadly, he's one of the classical poets many school teachers have forgotten, but shouldn't. He made an incredible retelling of the story of the Pied Piper that even kids would love.
"I heard a sound as of scraping tripe, And putting apples, wondrous ripe, In a cider-press's gripe; And a moving away of pickle-tub boards, And a leaving ajar of conserve-cupboards, And a drawing the corks of train-oil flasks, And a breaking the hoops of butter-casks."
James Macpherson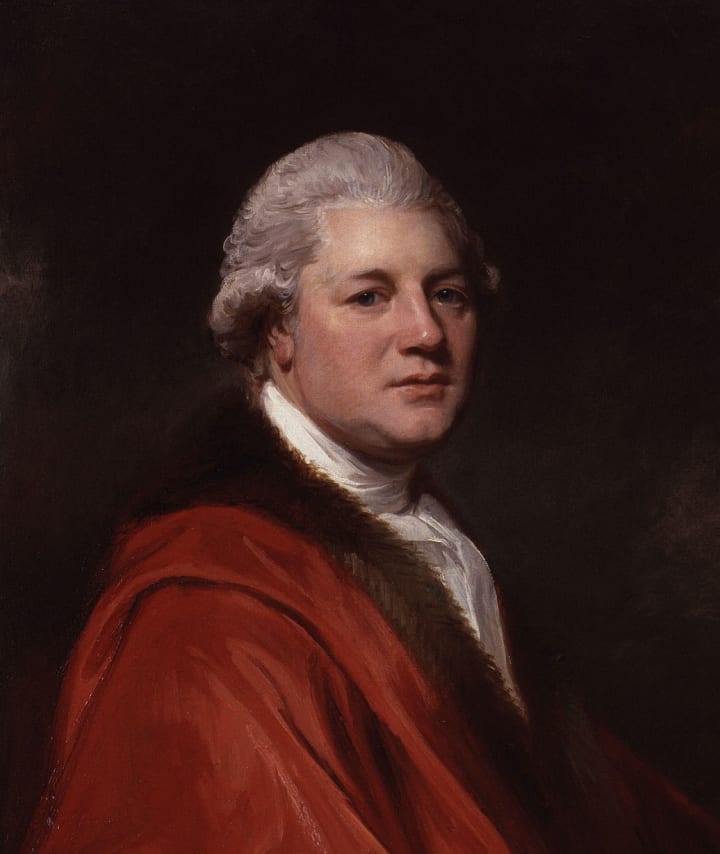 James Macpherson was one of the best classical poets to come out of Scotland, and though he has many poems under his own name, perhaps the biggest contribution he has made was "discovering and translating" poems by the fictional bard, Ossian.
His book of Ossianic poems had beautiful stories of Irish myths and still is read today among scholars. Even though it was later proved that Ossian didn't exist, Macpherson's poems still wowed everyone regardless.
"Burning rose the rage of the king. He thrice raised his gleaming spear. But, starting, he spared his son, and rushed into the night. By Turthor's stream, a cave is dark, the dwelling of Conban-carglas. There he laid the helmet of kings, and called the maid of Lulan; but she was distant far in Loda's resounding hall."
Christina Rossetti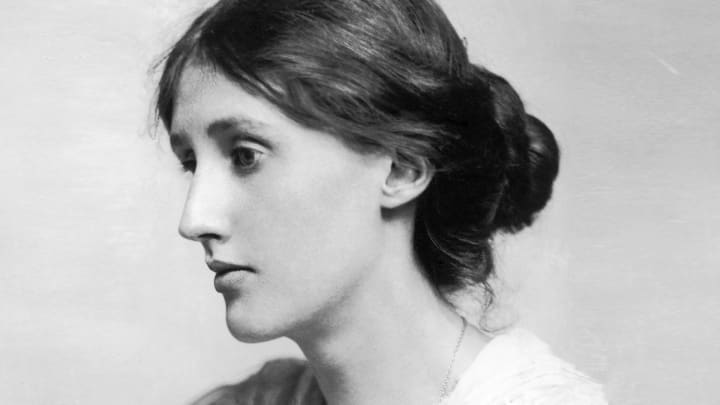 Christina Rossetti's poetry is very modern, even though her work was produced in the 1850s. During this time, there was a huge uptick in feminist poetry, and many women got discovered for their prose. However, her anti-feminist views ended up making her a poet lost to the ages.
Her poetry is very sexual, and based in a world that would make most World of Warcraft fans squeal with glee. Much of the prose you'll read from her will take you by surprise when you think of the time it was written, particularly Goblin Market, which tells the story of three goblins trying to seduce women while in a market.
"Laura stared but did not stir,Long'd but had no money: The whisk-tail'd merchant bade her taste In tones as smooth as honey, The cat-faced purr'd, The rat-faced spoke a word Of welcome, and the snail-paced even was heard; One parrot-voiced and jolly Cried "Pretty Goblin" still for "Pretty Polly;"— One whistled like a bird."
Theophile Gautier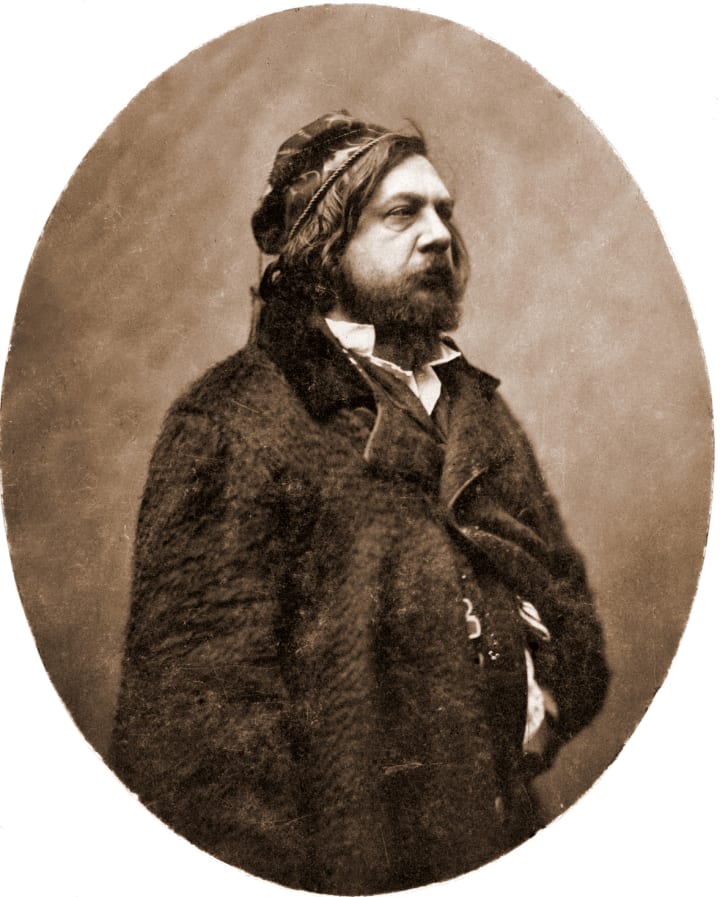 In his day, Theophile Gautier was a "Jack of all trades" in the art world. He was an art critic, a journalist, an editor, and a brilliant poet. As great as his longform was, this French artistic genius really was better known as one of the best classical poets to come out of 19th century France.
This is one of the first major poets to take up "art for art's sake" without following any particular movement of the time. His prose still amazes today.
''Art is beauty, the perpetual invention of detail, the choice of words, the exquisite care of execution.''
Gavrila Romanovich Derzhavin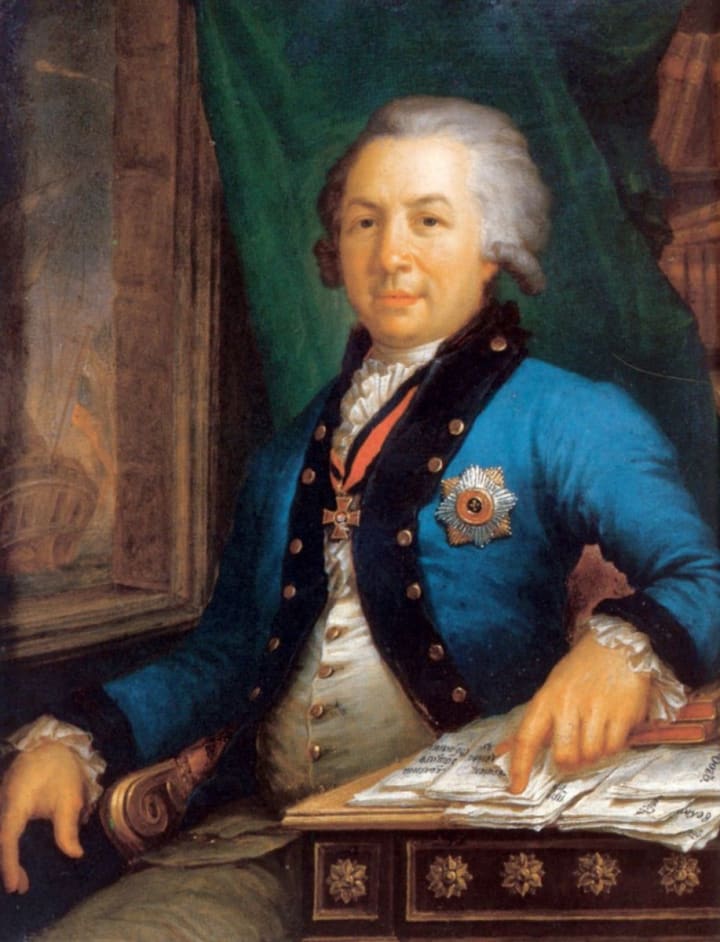 In the 18th century, Russian statesman Gavrila Romanovich Derzhavin was known for being a brilliant orator, a member of the royal court, and for being one of the greatest Russian classical poets prior to Pushkin.
If you love beautifully lyrical prose and symbolic poetry, you will adore Derzhavin.
"Why do you strike up songs military Fife-like, o, bullfinch, my friend? Who'll take the lead in our fight with Hell's forces? Who will command us? What Hercules?"