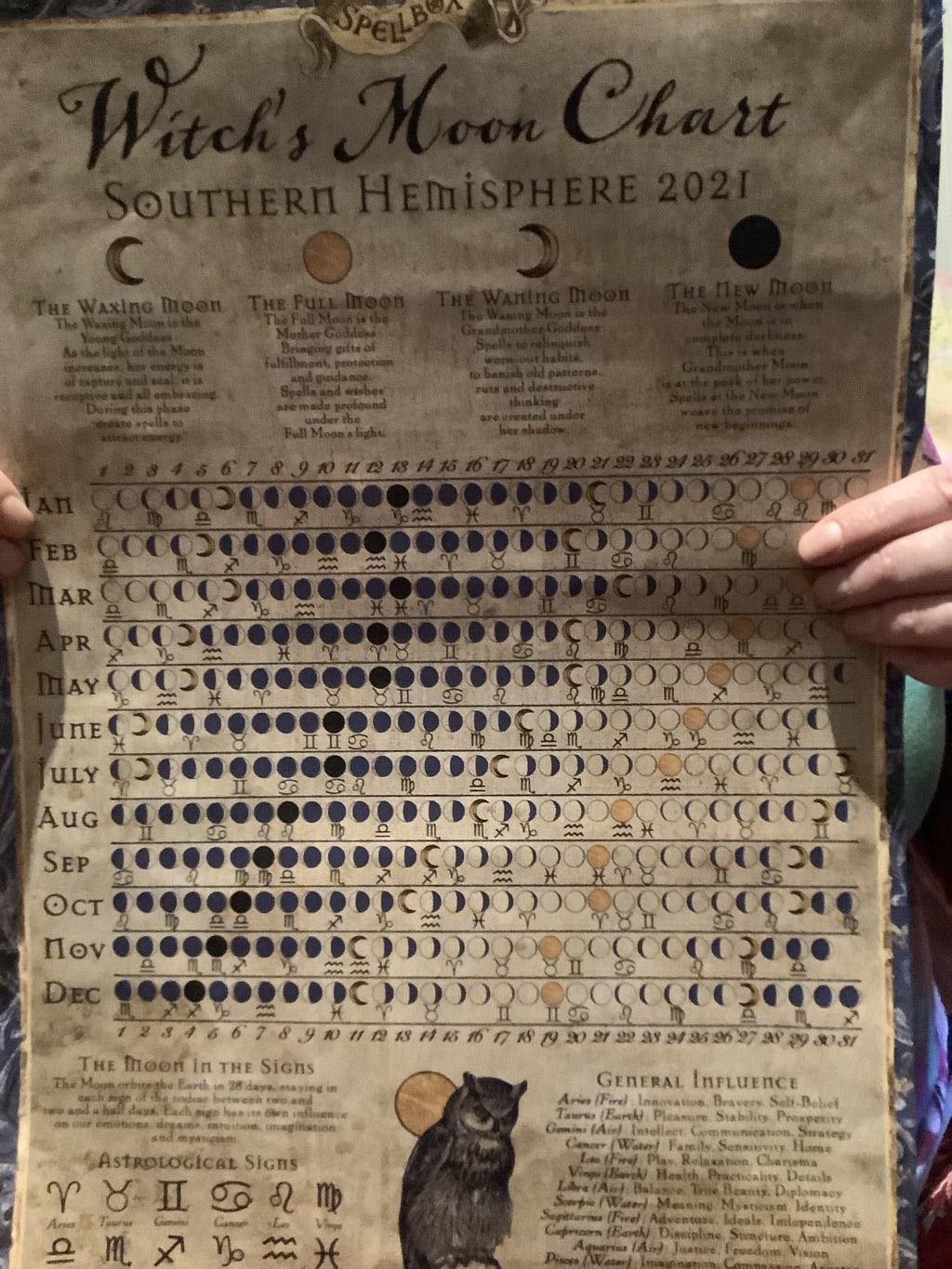 CLANDESTINE
By Kim Zoe Neale
PART I
SECOND RATE SPY
I am a second rate spy
I have orders from above
I am on a mission I don't know about
It involves meeting strangers
With contraband collaboration and conspiracy
Danger lurks at every corner
And my mission is vague
Cross roads railway lines winding lanes
Hiding in corners, a game
A trust in constellations
Blindfolded in alleyways
A game of poker with your enemy
Who is also your friend
I am given tests that I fail at
But they seem to like me anyway
Everyone is nervous on their first mission
My shoes are glued to the asphalt
Trust, mystery, fear and intelligence
Confidential plots and plans
Information is only partially given
The rest is up to you
A lot of luck might pull you through
Do I pass? I am a second rate spy
And I don't know what I am doing
The contradictions
I am embarrassed and ashamed by
My lack of calculation
I like things mundane and normal
The glamour soon wore off
But it is too late I am now married
To a secret deadly life
My intuition says just pray
What you hate is tricks along the way
My identity is not mine any longer
I approach the meeting place
The stranger takes my package
What mess have I gotten into? No escapes
So many secrets that hold explosive information
So vast in a never ending war
I make mistakes with my glaring human nature
And a wish for the ordinary
I don't know what I am doing
What direction left or right?
We will give you a simple test at first
Do your best but don't let your shadow disappear
Into the overwhelming darkness
Then your existence will be questioned
As you face the honest truth
And nothing will be there
All your good deeds will be examined
Things you have forgotten
Little vanities rare beauties
Truth is rare beauty
The work you take on will be
Filled with fear uncertainty and ambivalence
Universal truths and the rights of humanity
A gangster pulls me over
He hands me a little black book with some cash inside
A rose mysteriously appears
In my hand
I swap them and he trembles and disappears
Suddenly my path is clear
PART II
TEA ROSES
Butterfly wings are frail but lovely
Like silk petticoats and stockings
Old vanity set falling apart
Sweet love hearts and cherubs
A sepia war
Gown of tea roses and marigolds
Movie star mystery silver screen reality
Dreams of real coffee after the carnage
A tarnished pearl lining
A Buddha some tea
A church and a rose
You have in your espionage kit
Of a heart to guard and protect you
The morning light of another day
Brings hope and clarity but
Midnight is buried in secrets where
You put a lantern to the cold fear
A resistance star map studded mystery sky
Ask why? Why die?
Just lie on the cold dirt
Let the universal unknown be encoded
Explain the worn out stockings you are wearing
The cold feet underneath
The holes in your theories
The lamp of your brave stupid heart
The little black book with some cash inside
Will never be in the hands of the enemies
It will never be revealed
with your Dietrich arts steadfast lies
and your carefully hidden cyanide pill
PART III
CODES
An angels voice is trapped in paper
Clocks, Rainfall, semaphores, a child learning to spell
Labyrinths to travel, mystery's to unravel
Invisible ink card game of the soul
Cryptic crosswords, enigma machine, bee hives
Traffic lights, clarion call, wheel of fortune
Chinese checkers, solitaire, arpeggio,
clock face illuminum with ridged chimes
Radio dial silk underwear, coo of dove
Stained glass sermons and hypnotic hymns
Alchemy, apothecary, prisms and spider webs
Algebra, carousels, tapestries, psalms, navigations
Harmonics, spells, old fashioned typewriter ink cursive
Temperance of the major arcana, phonetics of infinity
Celtic knots, hieroglyphs, search for the holy grail
A little black book with some money inside it
As money is a code word for gold
PART III
ERSATZ COFFEE
In Melbourne cafes are everywhere you go
Everyone has freedom not a care in the world
Stir the froth pour in the usual glass
Feel the time leisurely pass
Drink a latte with a foam feathered heart
Feel your historical soul falling apart
Four dollars buys you a safe place to be
Under some sort of protective wing
For supper you will sing old blue notes
In World War II every coffee house is on their chart
Sorry but to you the cafes are shut verboten
Sharpen your stick to collect cigarette butts
You must hide away in alleys and corners all alone
And must stay safely to your ghetto zone
Ersatz coffee will break your heart
Serve the officer with sugar and cream
Everything you have is falling apart at the seams
You are now under a terrible regime
A yellow star stitched on your arm
They will take everything methodically bit by bit
Your thoughts and feelings do not fit
They mean nothing to them
There is nowhere left to sit
You have a little black book with a bribe to the gendarme
Just to have a cup of real coffee and the pleasure that it brings
Humphrey Bogart with cut out bird wings
To sit in a cafe what a wonderful thing