Chef Cheese And His Rat
The Workshop Collection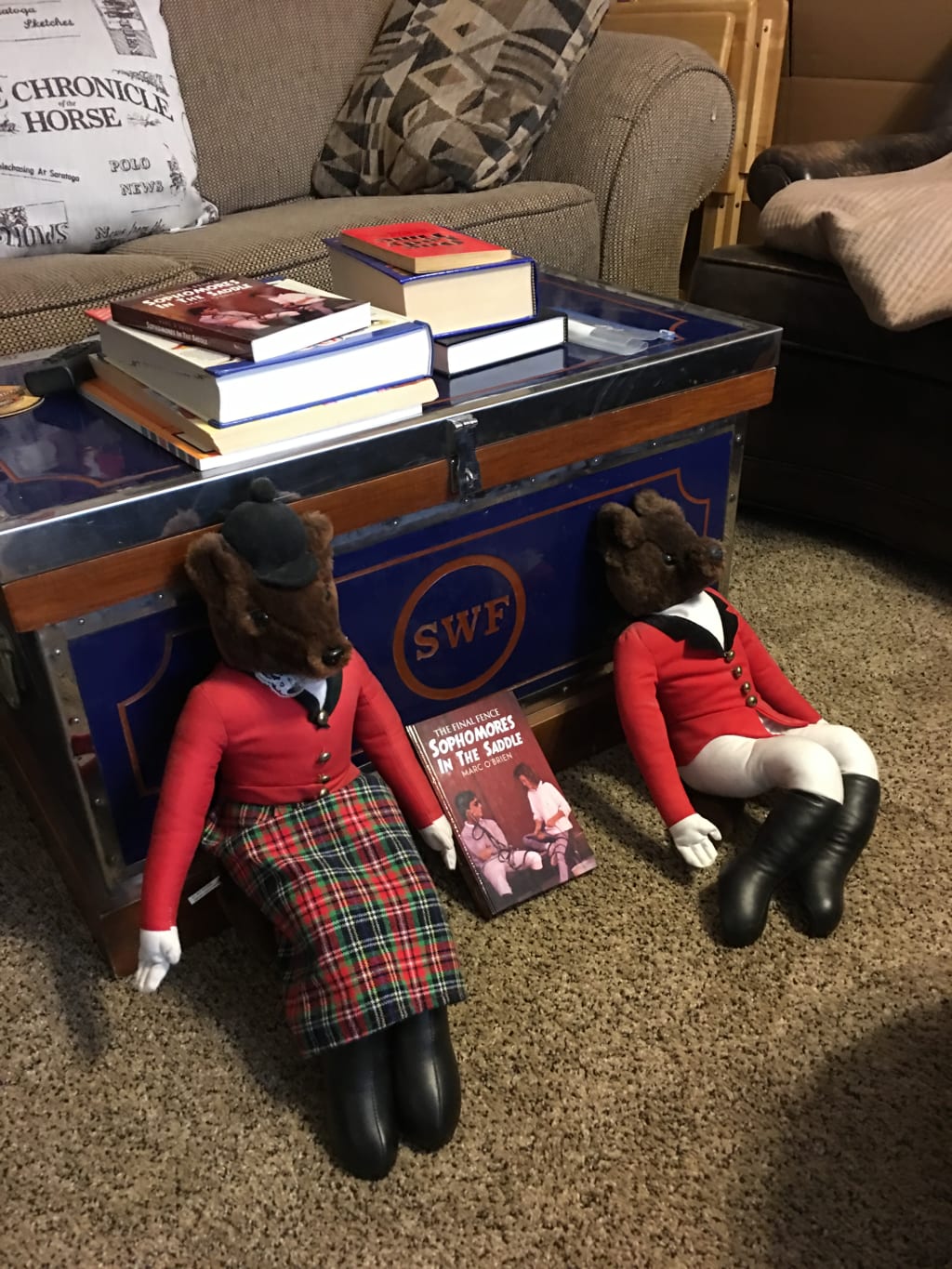 Much later I began to understand that
Trying to interpret the aggressive rat
Who sat
Smirking and fat
Swiping my cheese
Doing as he please
True I had much more
But what did he do this for
Acting like a snake in an apple core
Ruining my shredded bliss
Thrown onto my grocery list
Trying to figure out what was happening
I used my fingers to do some tapping
Strategy, I took time and made
And I headed into to the kitchen to invade
His small home
Where he lived all alone
"You stole something from me
I do see,"
Were the words, I said
With an expression screaming 'you are dead'
Now this villain
Who was still in
The grab and go mode
Was not going to fold
After enjoying his meal that was yellow and gold
He just sat there
Not even scared
Giving me the "I got away with it stare"
Why did I never see it for what it was?
And contemplate what cheese does
Energizing food making the entrée come alive
Being the sparkle when it arrives
On the gourmet plate
Worth the wait
But now it has been taking
Never reaching the oven for baking
Where is that bloody rat?
Who satirically sat
Nibbling at my cheese
Doing as he please
"Why I am right here,"
He did sneer
Wondering why I have not served him a beer
"Very good slice
It went down real nice"
The rat did say
Having it his own way
Looking into his beaty eyes
Swirling with lies
I only wanted to mention
Getting his attention
"You runed my dish
Was that your wish"
Having a guilty feeling
The culprit critter thought about the stealing
I watched his stomach start to rattle
Due to this wrongful tattle
Then it all came out
"You just barfed," I did shout
Filled with golden orange yellow goo
The guilty overeater wondered what I would do
With the new creation on the menu known as 'the rat's cheesy stew '
childrens poetry
About the author
Barry University graduate Marc O'Brien has returned to Florida after a 17 year author residency in Las Vegas. He will continue using fiction as a way to distribute information. Books include "The Final Fence: Sophomores In The Saddle"
Reader insights
Be the first to share your insights about this piece.
Add your insights