Cereal Killer
A Very Serious Poem About Your Morning Meal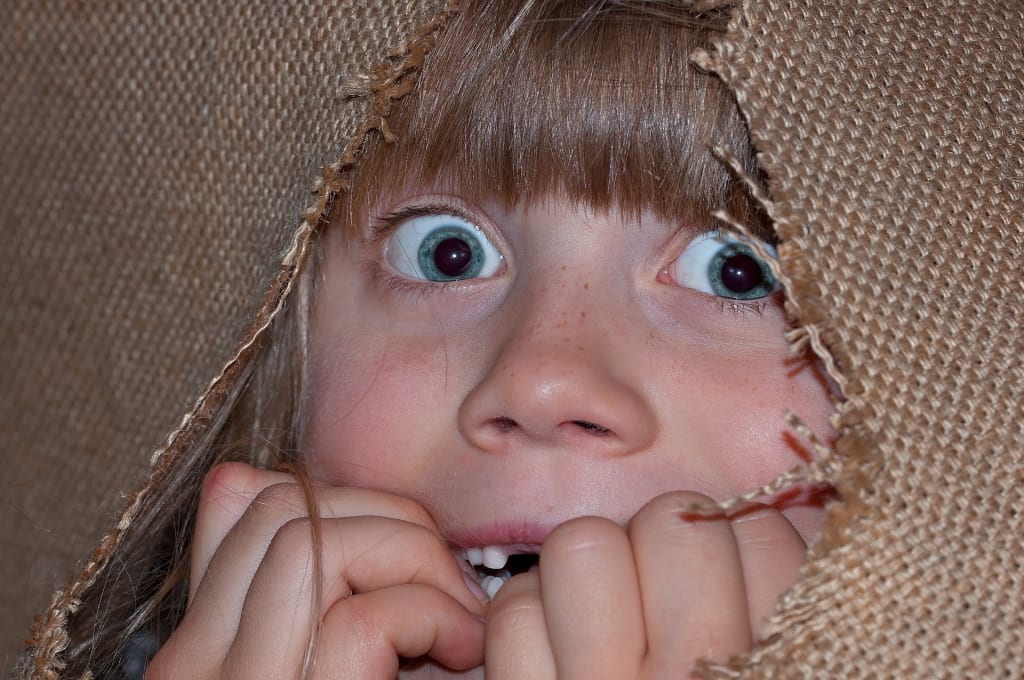 It was dawn,
And all Fruit were Loops,
And the Cookies were Crisp.
The silly rabbit knew
Trix were for kids,
And knives were not to be played with.
Everyone knew the Corn Flake's plan.
The Captain always kills with a Crunch.
Jealous of the Honey Bunches.
The birds went kookoo for Coco Puffs,
And Rice Krispie was found at the scene.
Rain Brand left fingerprints.
Cinnamon, Toast, and Crunch were in the evidence.
Cheerio's skipped town.
Frosted Flakes was an obvious suspect,
But Pebbles was missing,
Both Fruity and Coco.
At first, all we knew was,
Count Coco and Boo Berry had nothing to do with it.
Then in the end they found,
It was the Special K.
A great breakfast.
Reader insights
Be the first to share your insights about this piece.
Add your insights