Celestial Carnival: An Extraterrestrial's Delight
Rhyming Wonders in Mardi Gras Colors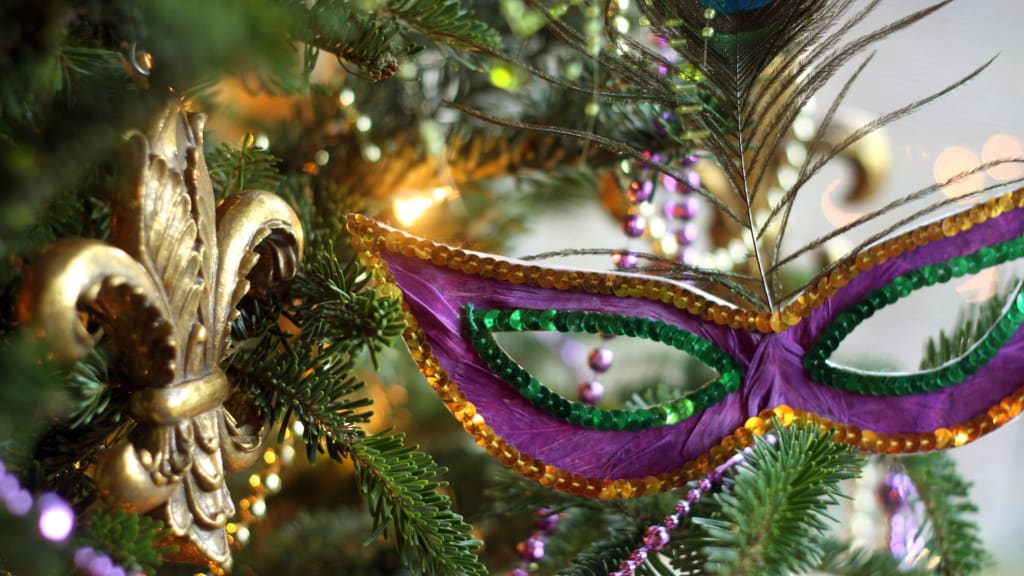 In a world where stars above do gleam,
I'd introduce you to a splendid dream.
A realm of colors, both wild and bright,
Mardi Gras, a carnival of sheer delight.
Beneath the moon's soft, silvery sheen,
In New Orleans, a wonder to be seen.
With beads, masks, and costumes grand,
A lively spectacle across the land.
Join the revelry, let your spirit soar,
With music, dance, and laughter galore.
For in Mardi Gras, we unite with grace,
In this vibrant, ever-changing place.
Taste the jambalaya, spicy and hot,
And King Cake with a tiny, hidden lot.
In this celebration, joy takes its birth,
A slice of Earth's charm for a friend from outer Earth.
Reader insights
Outstanding
Excellent work. Looking forward to reading more!
Add your insights