Celebrity Adverbs for 200
What's that smell?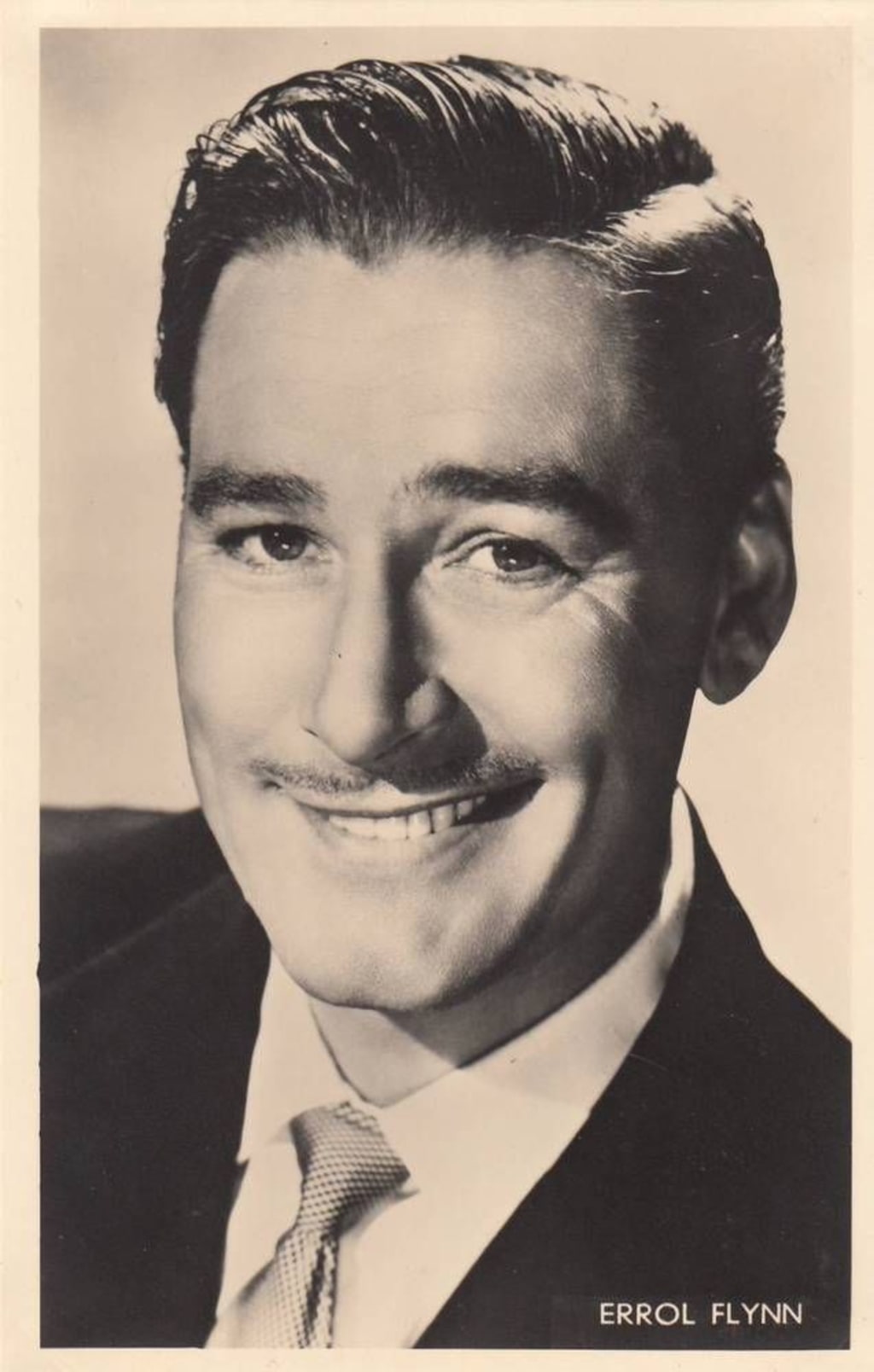 Apologies to anyone who is disturbed by this image!
Euclid enumerates energetically.
Einstein elaborates eloquently.
Ella elevates excitingly.
Elvis entertains enchantingly.
Elizabeth elucidates empirically.
Elton extemporizes elaborately.
Evita emotes elegiacally.
Errol excretes... EWWWWWW!!
About the Creator
At Vocal people actually read my writing, thank you everybody! I spend most of my time herding cats. Please press the 'like' symbol if you read my stories and think they're deserving enough. Either way, thank you so much.
Reader insights
Be the first to share your insights about this piece.
Add your insights