Carnage
A Group of Poets came together🌹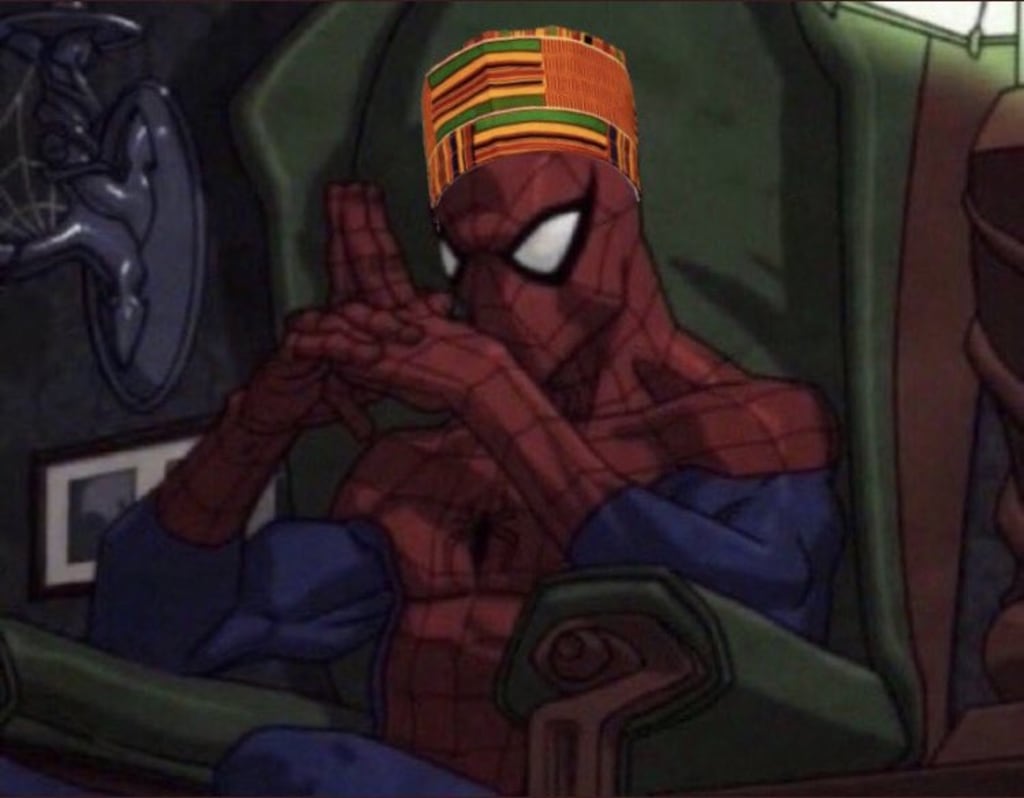 Long Island, sugar honey iced tea, I think about it every day, the memories won't fade from me. I take a sip and another sip just to see if I'm mentally unstable like yo….
I find myself at this point way too often. Each sip continues to remind me of the past times….. I'm stuck
I'm stuck thinking that I can write my wrongs knowing damn well I can't be forgiven for things in past and writing just leaves me stuck
I always find myself at a point where I disagree with my actions, and sometimes I regret my decisions
Overtime I grew that the mindset to have is I can regret them decisions because the what's done is done
-The RoseRoom 🌹
Reader insights
Be the first to share your insights about this piece.
Add your insights