Life as a Poet Knows It
Can You Cry?
I wish for normal.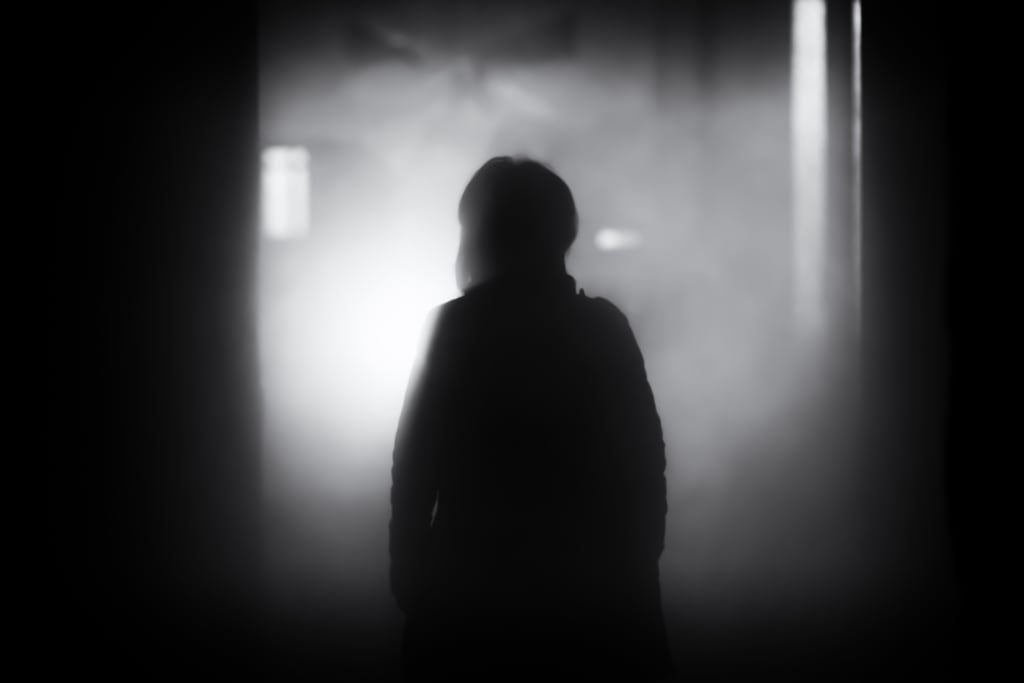 I wish so desperately to be normal.
I long for
a day, even just
for one day,
without the constancy of pain and numbness
whispering loudly, doing
their best to block out all other emotions.
What is it like to feel
without another filter distorting
the way the emotion comes across?
What is it like to look forward to
90% of your
waking days
instead of feeling
the weight trying
to hold you to your bed
in your darkened room?
When you laugh, I
bet it doesn't echo
through your empty insides, mocking
your inability to feel the
joy that fills everyone else.
Can you cry when you feel intense sadness?