Can I Hold On
Bantering thoughts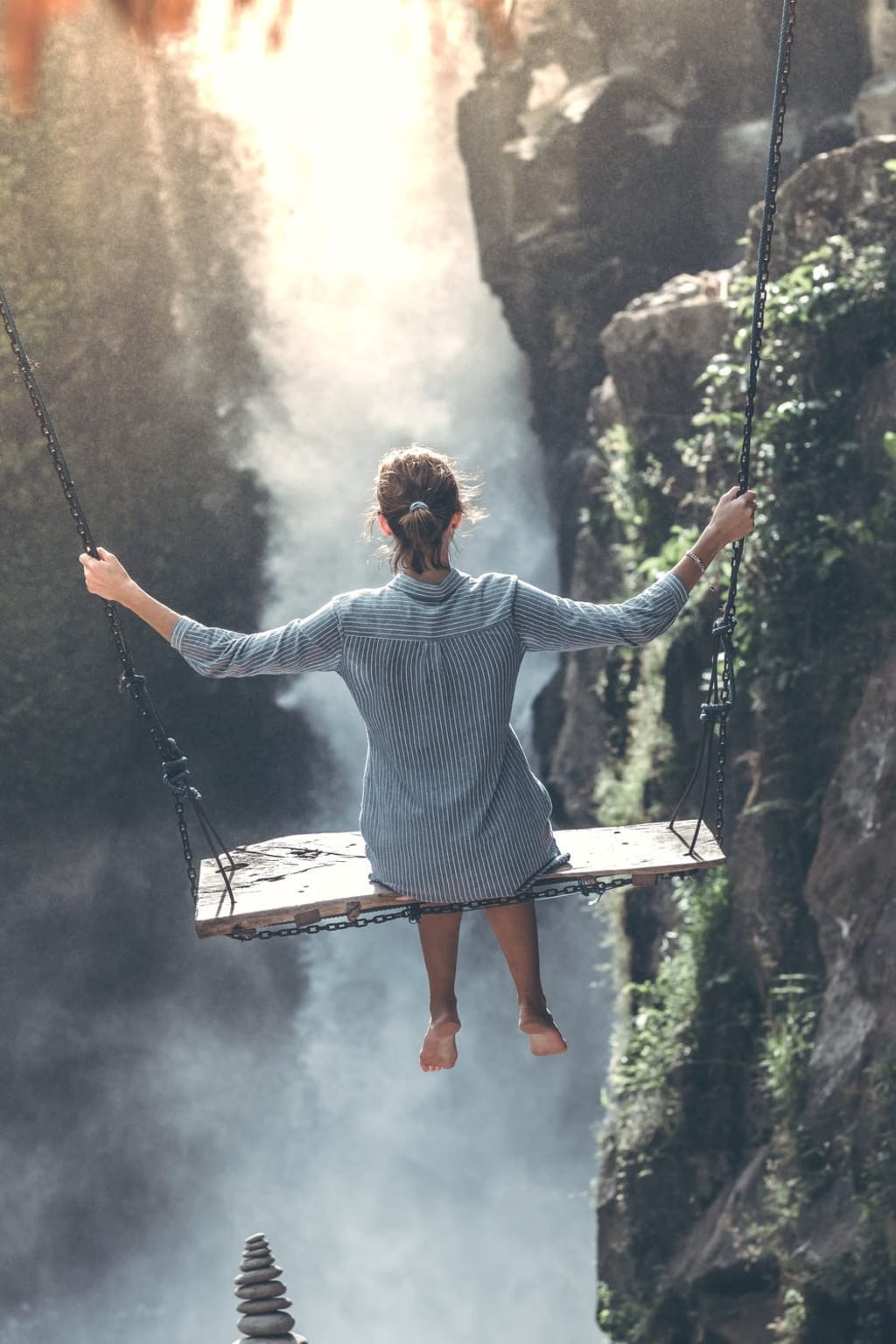 Has it been ten years or a thousand? I've lost all track of time.
You are my time. You are my life. If I've lost you, what do I have?
Never, I said never would I let you go. But I was wrong.
I am not strong, You are strong. You hang on. I need your strength.
Countless times you built me up and I as strong.
And countless times I congratulated myself on my accomplishment.
Ha. my accomplishments....
If it was mine, then why did it all come crashing down the moment I let you go?
I can't make it snow, I can't make it rain. Yet I think I can all the same.
A glass house was all that came from the shame and darkness I obtained.
And when that house became rubble, it was then that I started to stumble right back into your arms.
You never let go....I did. You said you wouldn't leave, but I could jump. Jump I did, it was my very great sin.
But I'm back now, and here to stay. Invited in where I know I'm safe.
I turned the key and open the door to the only place I could restore.
surreal poetry
About the author
I'm Valerie Gessler,
I love to write stories that I pray will come alive as you read them. That you can put yourself in the characters place, and feel and experience the same breakthrough. I write from the heart. I hope you enjoy them!
Reader insights
Be the first to share your insights about this piece.
Add your insights