Call Me
Inspired by a Writing Prompt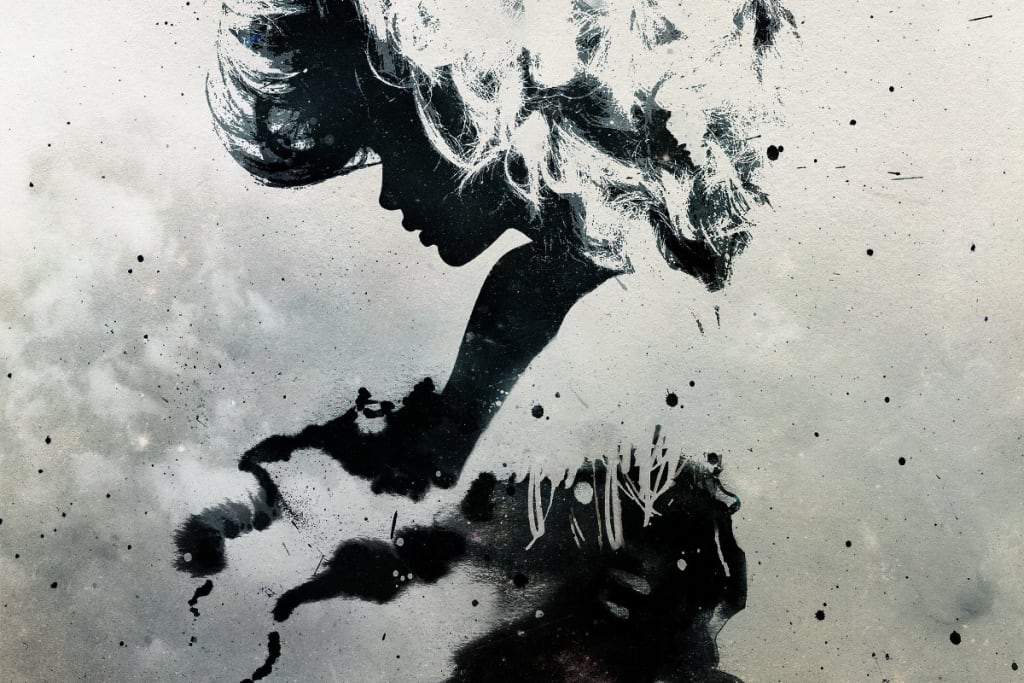 Canvas Poster abstract silhouette women girl paint splatter artwork.
They didn't call.
I had been waiting all day for a call, or a text, but never received one. I looked at my phone and saw it was still early. Enough time to go somewhere and get something to eat. Obviously they're not coming tonight.
I make it back to my apartment in enough time to catch the beginning of Good Times.
I'm not mad
Eating take-out and watching Good Times is more interesting when alone… still, I check my phone.
Nothing.
I'm not mad
I look at my phone one more time.
This time I see a name
It's not theirs, but it is someone wondering what I'm doing.
Thankfully, through text message one cannot see my disappointment.
I'm not mad
art
About the author
I'm just a potato trying to become the best vodka I can be. My writing has no purpose. When I write, I write what is on my mind at the time. Some days I can write something funny and sweet, and others I would write something dark.
Reader insights
Be the first to share your insights about this piece.
Add your insights