By the Greens, Surrounded
An ode to my garden rooms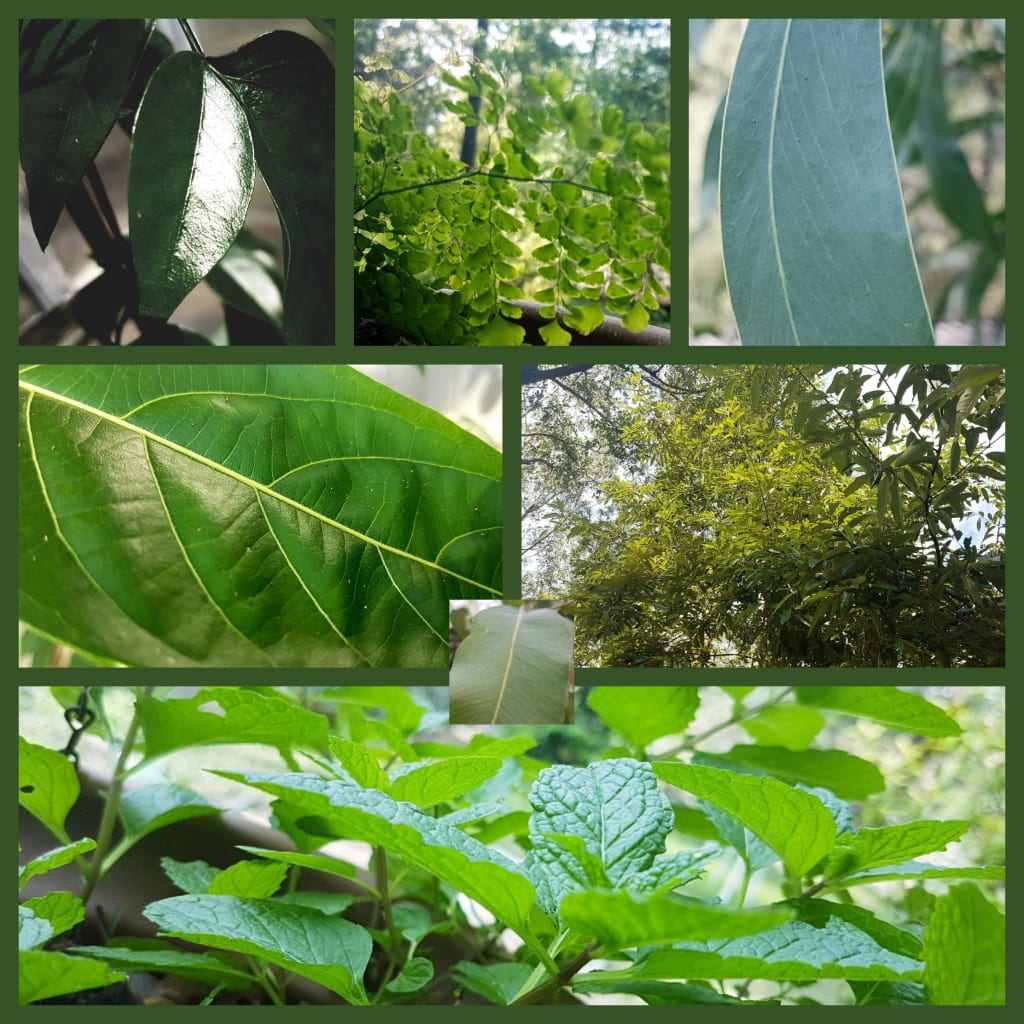 Here I sit, surrounded
Green and green and green
Regularly astounded
By colours of every hue
But still, without the green
True beauty, muted, unseen.
Verdant, vivacious, vibrant, viridescent
Complementing, creating
For every hue an accent
Blue green, grey green, luscious green
Emerald, jade, viridian, lime
Every breath, fresh air sublime.
Here I sit for hours,
Through sun and heat
Through storms and showers
Drinking in the changing light
Illuminating, reflecting, making it seen
The splendour in the green.
Here I create in dusty shirt,
Bent backed, stretched high
Carrying buckets to wet the dirt.
Landscaping, creating, hydrating
That I might sit astounded
By the greens, surrounded.
By Jane Grows Garden Rooms
nature poetry
About the author
Jane lives in Australia. She's trying to create a comfortable home for the birds, the bees and the rest of her family. Contributions to Vocal indulge Jane's lifelong passion for writing, waxing lyrical about things that matter in her world.
Reader insights
Be the first to share your insights about this piece.
Add your insights