BW
A close examination of our experiences in this life.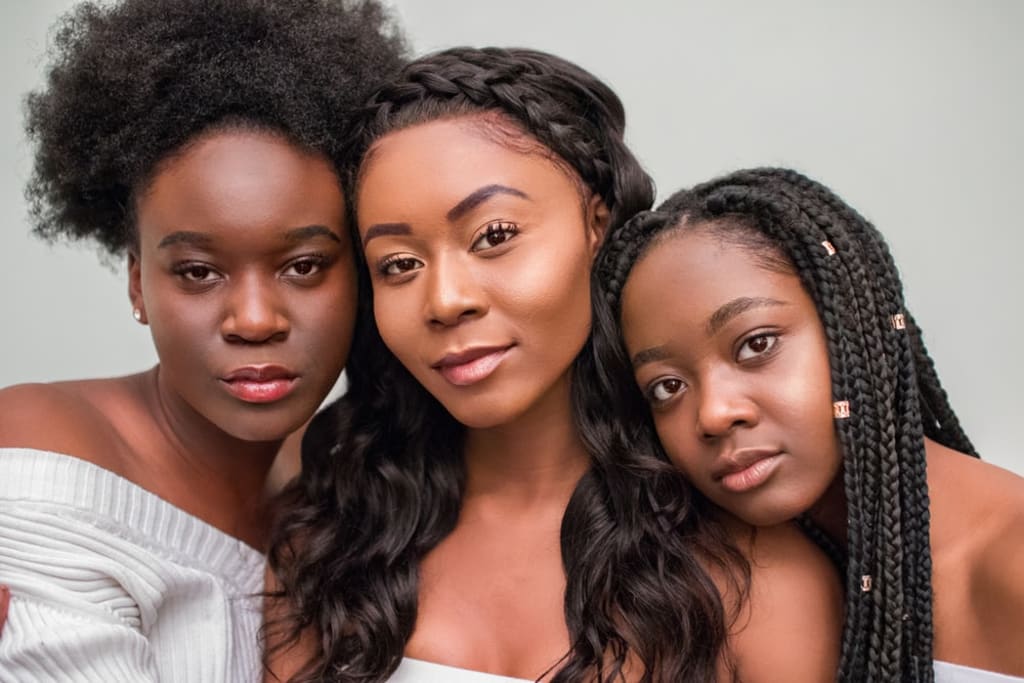 They don't get what you're trying to say,
they don't acknowledge what you feel,
they don't listen to what they've heard.
It's absurd.
Your existence is convenient
Your homeland obsolete, you're incomplete
In this new world
You bore the children of presidential Kings
Your wombs ripped apart for science
You healed the world with your blood, you mothered your enemies
And you cried over your men
And yet again, She is invisible
The Nile could flow from between her hips
Everyone takes a sip
But if she cries out in pain, conveniently they all refrain
You are all my enemy when I wanted nothing more than a friend
No matter the Knowles
No matter the Bland
Even if R Kelly bound your hands
Of course #MeToo overlooked you
They photoshop them in and cut your skin out
X marked the spot.
"The most disrespected woman in America,
is the black woman"
He had it wrong.
It's the world.