burnt things and dead roses
Noah / Jan 30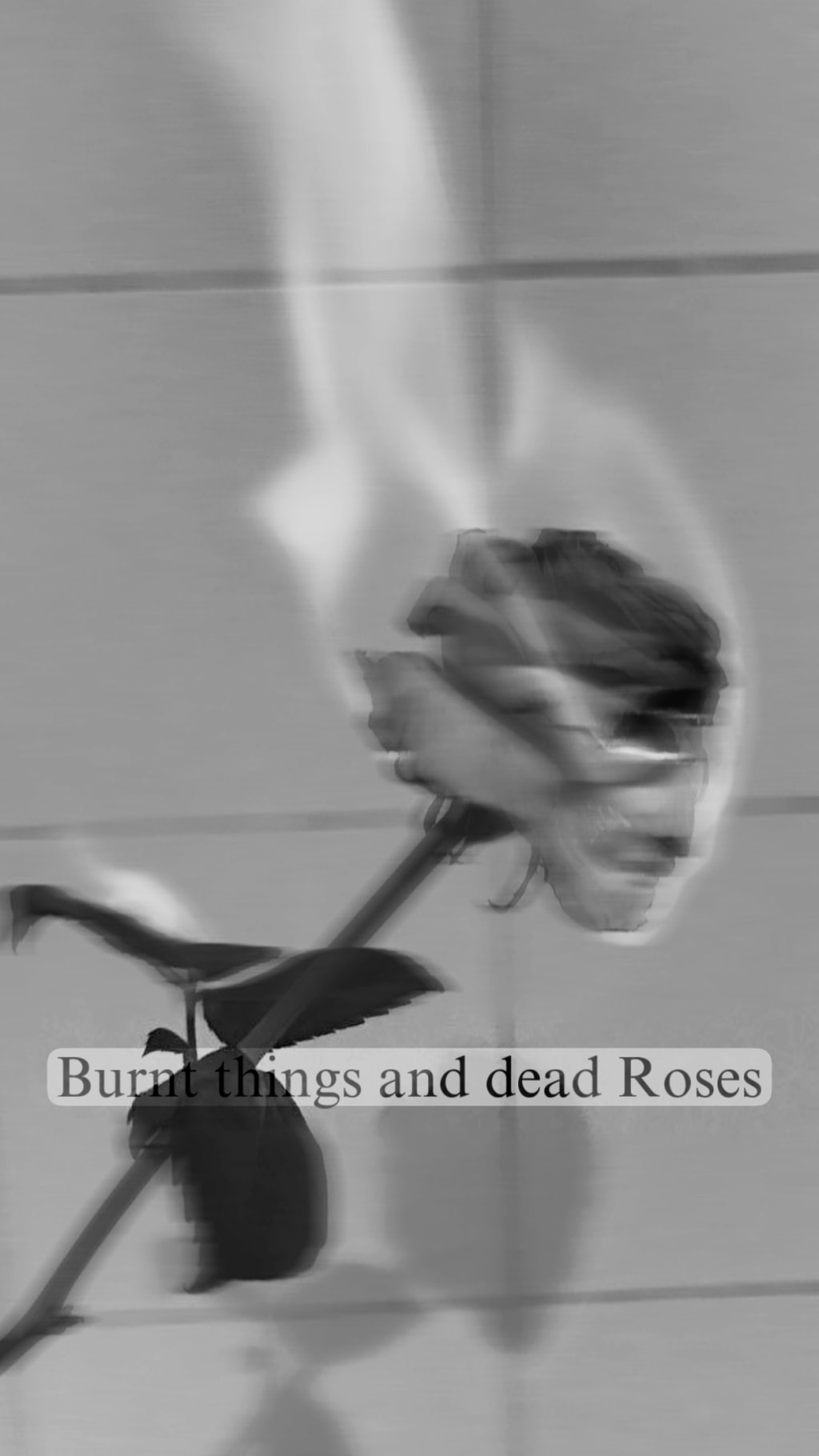 It won't hurt if you leave.
My fingers no longer bleed
When I pick you roses.
The venom from the bee stings
Flows freely in my blood.
There is a hole in between my lower ribs
Waiting for your knife to lodge itself in.
I walked on shattered glasses
And burning wood
Before coming to you
So the pain of moving on
Is more than just a friend.
It shouldn't hurt if you leave
Beers no longer taste bitter
After the first sip;
I tried sprinkling salt
All over my open wounds
To get it to hurt
When the numbness bores you.
It will hurt if you leave
My fingers will be sensitive again,
The hole in my stomach will scar
And venom won't flow as easily
Should you stay long enough.
I want the numbness gone
But I'm scared of
Feeling new again.
Beauty lies in contrasting decisions.
heartbreak
About the author
My name is Noah. I have always enjoyed writing a couple of short stories here and there when I have trouble focusing on bigger, more demanding tasks. Oh, how entertaining would it be if I started writing for the world to see :)
Reader insights
Be the first to share your insights about this piece.
Add your insights