Broken Crayons
by Lolly Vieira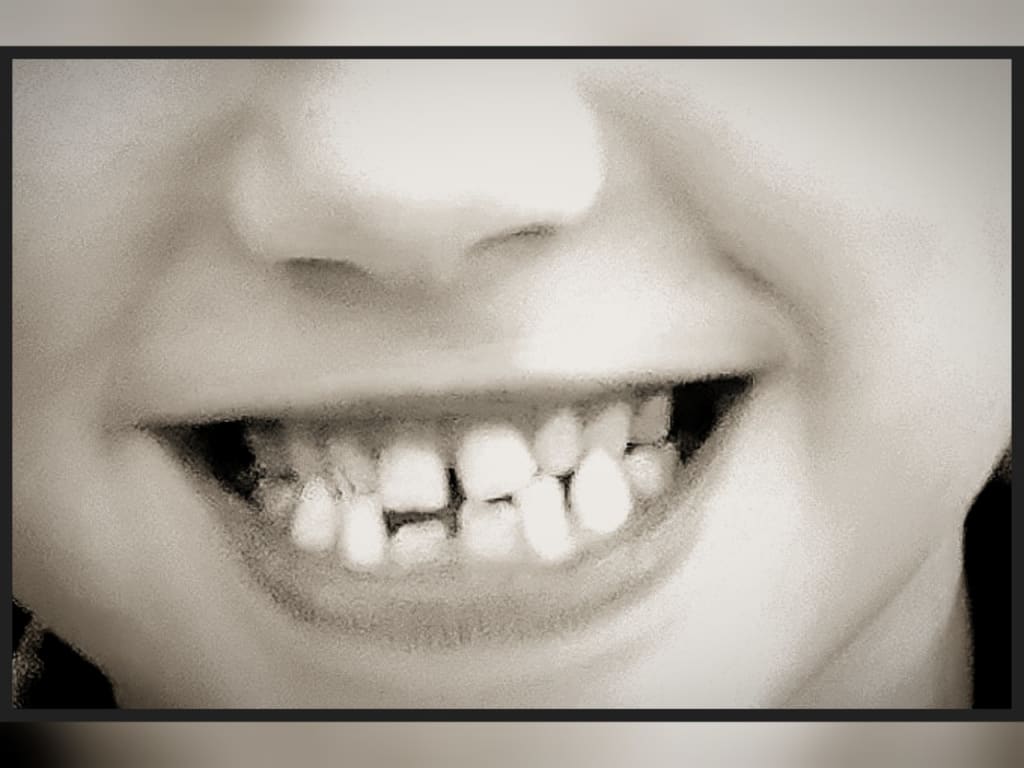 my favorite smile in the world
he happily picks up
his broken red crayon
(the one I taped back together)
and colors his apple
while proudly showing me
that he knows it starts with the letter A
but all I can think about
is how I broke that crayon
trying to show him how easy coloring should be
teaching him that my frustration mattered most
more than his own
hiding my empathy lest it soften him
engaging my petty anger
I swallow my guilt down a dry throat
as I smile and tell him,
"Yes, apples are red- A P P L E S"
and I wonder how many more broken crayons I've left him with
ones that I didn't even notice
I recognize how many broken crayons my own mother gave me
and think about how I melted mine down
to make my own rainbow crayon
hoping I can teach my son to do the same
will he have broken crayons to gift his own children as well?
I ask myself desperately how do I stop breaking my son's crayons
how do I teach him to hold his future child's crayons with care
is this an inevitable cycle?
is there no way to stop our bags from filling with broken tips
of waxy anger and shattered hearts
he makes a million more pictures in red
his firetruck with the dalmatian whose eyes are crossed,
strawberries without oddly placed seeds,
a stop sign with not enough sides
but in each one I only see my mistakes
I see the lineage of trauma we have passed down each generation
a family of broken crayons
somehow still coloring
how many times can I accidentally break my own child
before he becomes unfixable like me?
social commentary
I am many things; a mother, a survivor, a creator.
Welcome to my page where I make sense of all the facets of myself.
Receive stories by Lauren Vieira in

your feed