Broken
Broken from all your ties.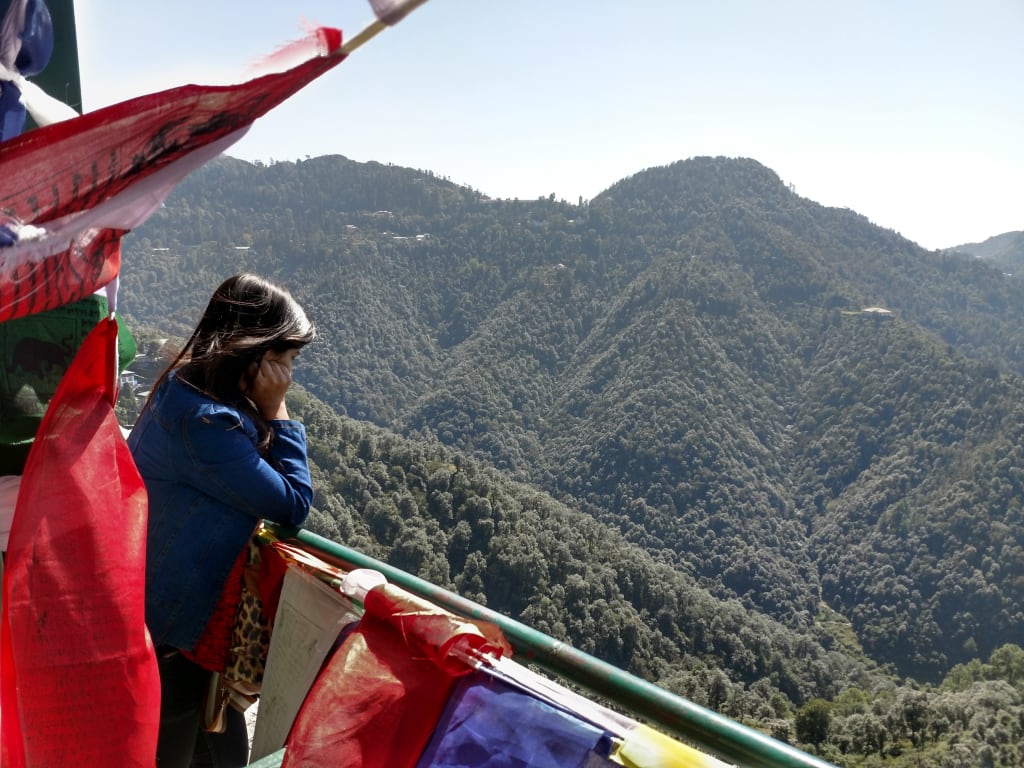 Look at what you've done to her,
Broken her into small pieces that she doesn't know how to get her back.
Look at what you've done to her,
Broken all the trust, the promises you made.
Just try and look in those eyes,
That starve to have a glimpse of you.
The pain you have made her go through is so immense
Causing tears which are never going to end!
Considered you her life, her best friend, her everything,
Just for the name of love thinking, you will always be there.
But the sad part is you didn't care,
Because you had something called "Personal Life" which couldn't be shared.
Keep an eye on her, she won't mind
Go through something that belongs to her, she won't mind.
But if you don't be there when she really needs you
Just tell me where will she hide?
Just to let you know she's sensitive, in love
Wants nothing but you, your company, your presence.
Maybe you don't realize this now
But hope you do before it gets too late.
She will always love you
No matter how far away you are.
No matter how many personal things you have,
Keep in mind you'll never find someone like her.
sad poetry

Anubhuti Lakhera
Trying to explore myself! #Love for poetry #Love for food #Love for music.
Just want to explore more! Keep supporting :)
Find me on instagram, facebook, snapchat, musically, smule, zomato - @anubhutilakhera
Twitter- @anubhutiL
:) :) :) :) :)
See all posts by Anubhuti Lakhera →