Border Crossing
We all cross. We are all forced from our place of origin.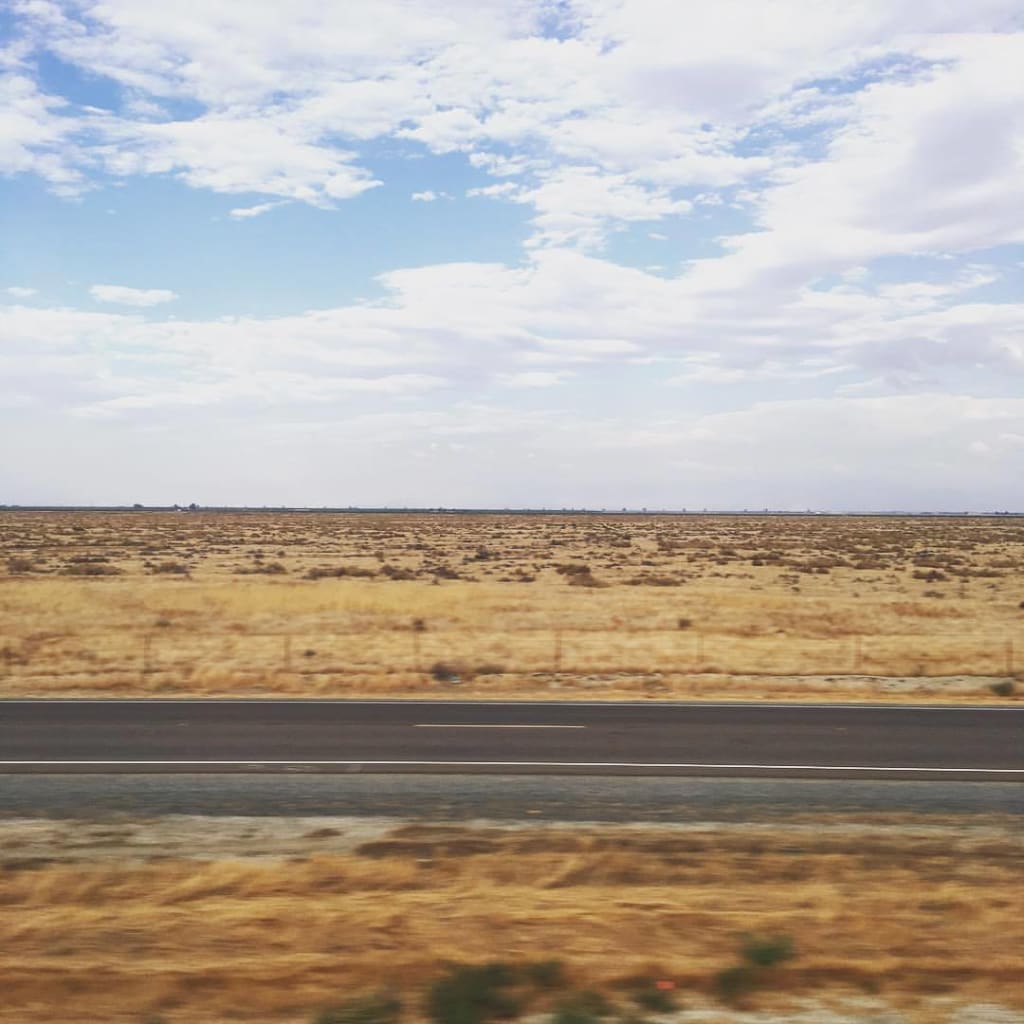 Border crossings are terrifying
Be they bordersGeographicalPhysicalEmotionalSocietalorMetaphysical
The borders between two countriesbetween two statesbetween two citiesbetween adolescence & adulthoodbetween love & hatebetween acceptance & non-acceptancebetween the known & unknown
Border crossings are confrontations with the binaryBetween one thing and the Other
They're all created—perceived, imaginedSome wrought into physical existenceSome etched in lawbooksSome renamedReimaginedRediscovered
Border crossings require helpGuides who will navigateWhen we need themGaps where we can pass throughWelcome on the other sideSome providential assistanceSo we may finally pass
To be made to cross the border aloneTo be met on the other side with resistance or fear or hatred or imprisonment or worseIs a death sentence
Those brave enough to cross aloneOr who crossKnowing what fears awaits themAre heroesTrailblazers
Border crossings are terrifying enoughAnd none of us exemptWe all crossWe all are forced from our place of origin.
—Laura Dickinson-Turner