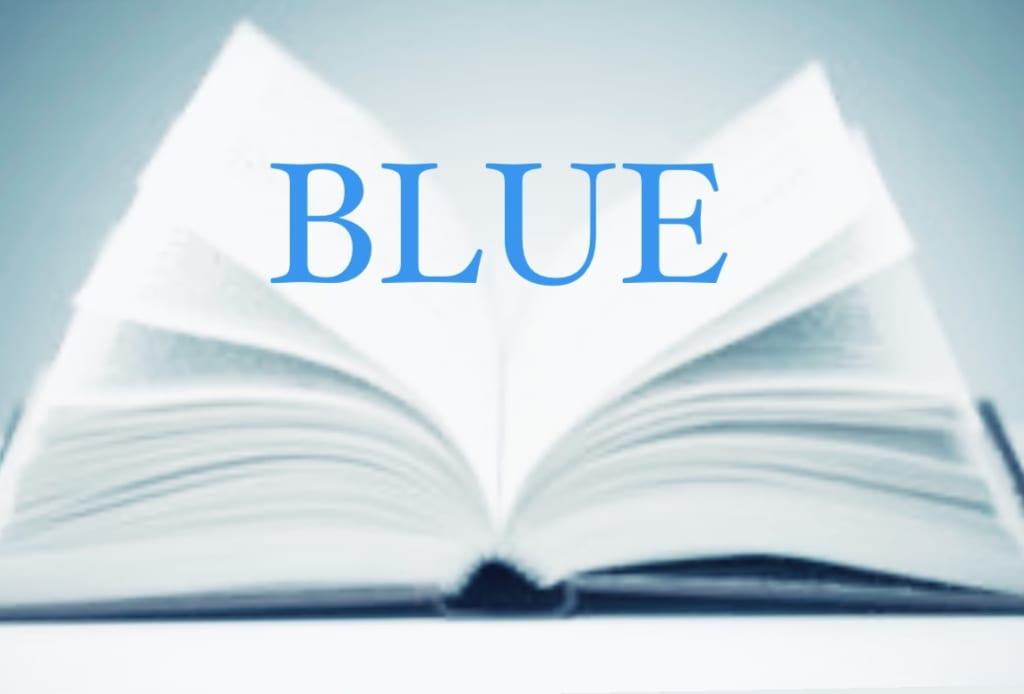 By Lori Zaremba
Blue is the color of my vision
Shimmering speckles transcend lucid dance.
Hovering gently above.
Rising aloft, then spiraling in a kaleidoscope trance.
Blue is the color of my fervor
Encouraged by the pure wisdom of a blank page.
Close the chapter of uncertainty,
The serendipitous language heals the vicious angst.
Blue is the color of my wisdom
Vague renderings of mindful hues
Trailing rhythms perform the narrative.
Purging the malady from my earth,
In a tribute, kind and true.
Blue is the color of my ink.
Twilight blanketing the yearning
of fantasy swells.
Bewitching in its grandeur,
heartbreaking in its completion.
Until once again, the traces of
verity pale.
surreal poetry
Author of the Trudy Hicks Ghost Hunter series. Case One -The Deceit and Case Two-The Kept Available on Amazon https://amzn.to/323kJs. Story teller, ghost magnet and poet. Founder of Ursula Publishing coming February, 2020.
Oh and I sing🥰