Blessings and Lessons
A Poem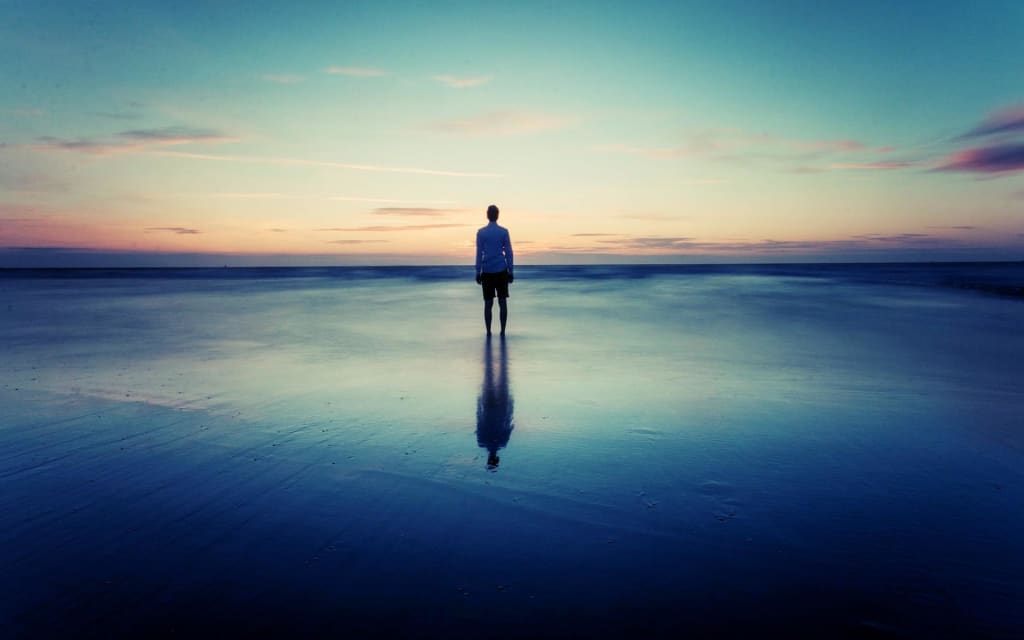 Blessings and Lessons.
I used to believe I was always right, in all I would do and say.
That life was a blessing and a curse and to accept this was the only way...
I don't know if it was age or experience that changed my point of view.
All I know is with a weary heart it happened to me, it can happen to you.
The only curse in this life is that of which we put on ourselves.
We are all at times guilty, but we are in control and no one else.
My mindset of yesterday has joined negativity far away...
I am so much happier here and now today, since I realised...
Life is...
Blessings and Lessons.
For every liberty I took, every heart that I broke.
Every action that I done, every lie that I spoke.
I pass no blame onto others the weight is upon my shoulder.
I see the answer does not lie in letting my heart get colder.
I too have played the victim, with my head hanging facing the ground.
Living for others pity bares no treasure to ever be found.
There is no fortune teller that will convince me it is or will ever be too late.
For I know you must believe in yourself and create your own fate.
Life is...
Blessings and Lessons.
I count my blessings every morning as I wipe the sleep from my eyes.
I look back to all the lessons that have helped shape me in this life.
I walk away from all drama and let karma unfold as it should.
I live in peace and sleep at night knowing I have only intentions of good.
I have made mistakes like every man, In hindsight it's so easy to see.
But now all I do is try all that I can, to be the best me I can possibly be.
As a pupil in denial I was never easy to sit down and try to reach.
But take it from me as I now understand and am now ready to teach...
Life is...
Blessings and Lessons.
About the Creator
I have been writing Poetry since I was a teenager. Now in my late thirties I enjoy it more than ever. I find it a wonderful release and it helps me to free my mind and understand myself and my emotions.
Reader insights
Be the first to share your insights about this piece.
Add your insights