Black in Color
A celebratory poem for Black History Month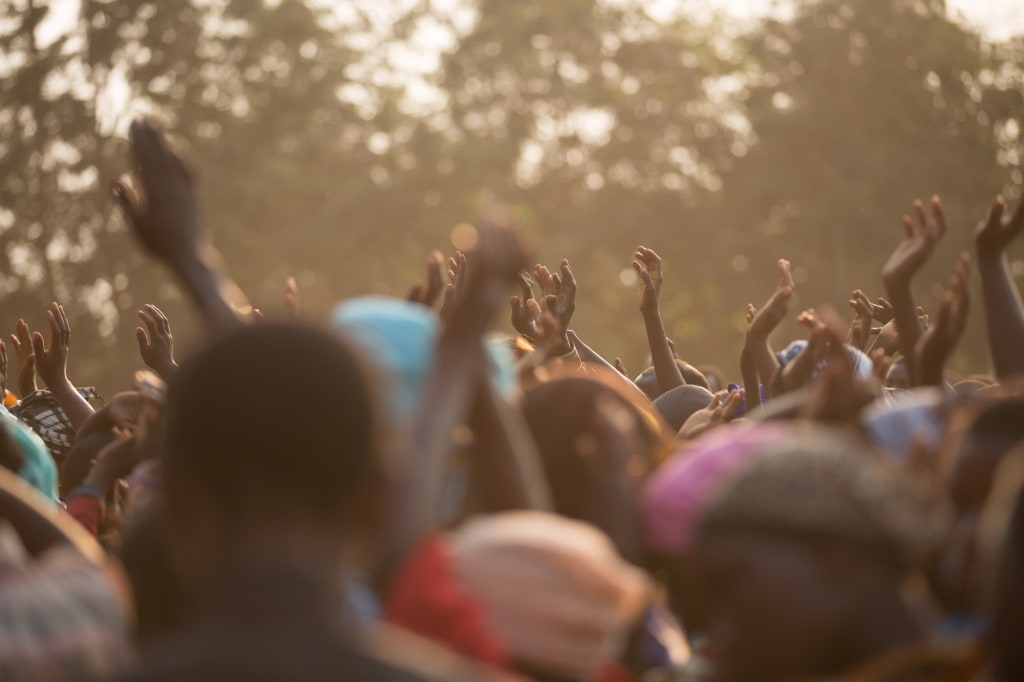 Photo by Avel Chuklanov on Unsplash
The melodies are playing our song,
Full of black in color,
Rich with shades of mahogany,
Smooth like ebony,
Sweet like the blackened berries,
In the genesis of summertime.
Listen to the resonance,
Resounding like a choir,
In tune and in time,
Like the Motown 25,
Jackson 5 & an eclectic mix,
Tenor to my soprano,
Mellifluously,
Rythmed and blued,
Tethered by foot-stomping,
And jazz hands,
Resilience in badlands,
we are living,
Black in color.
Movements through generations of sacrifice,
We cry out,
Through flat-foot sangin',
Tambourine bangin',
Against wounded hands,
That speaks of a flawed life,
Not too long ago.
400 years,
And we're still here,
Living, breathing,
Being…Black in Color.
Copyright 2022.
About the Creator
Devyn Sharel is a fiction writer, poet & Film enthusiast. She enjoys writing fiction romance, drama and other genres that challenge her creative comfort zone. She's also a blogger covering topics in Freelancing, TV & Movies.
Reader insights
Be the first to share your insights about this piece.
Add your insights