America in Verse
Black History
A Poem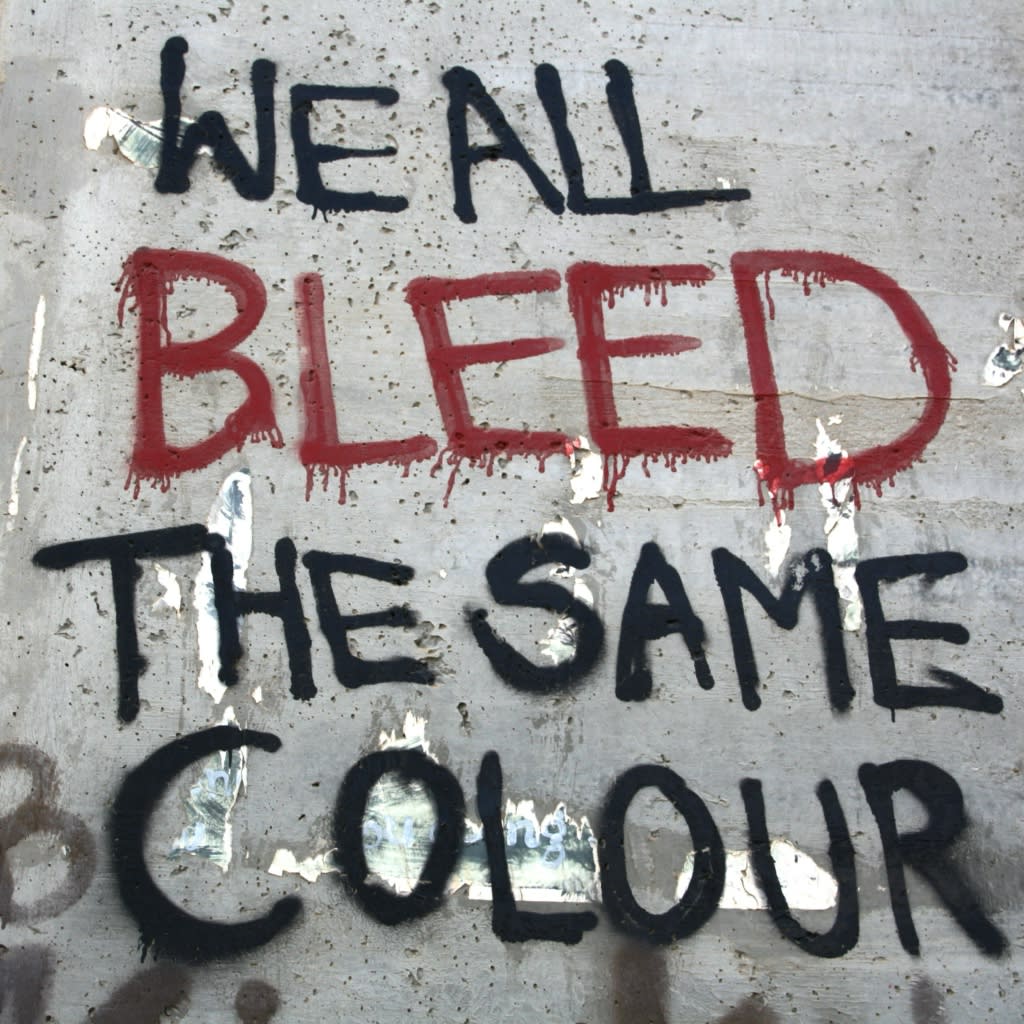 Black History
I was beaten
I was torn
I was raped
And a child was born
My son would have inherited some of the masa's properties
But he only became his slave since he had black blood in him
There are so many blacks
We need to start killing them so they do not complicate
There is so much trash in America
We should start getting rid of them before they overpopulate
Who do they feel like?
The other day
I wanted to have my way
With my dirty slave Susannah
"Masa masa no suh" she kicked and screamed
"You will listen!"
That is black history
Black history is about the brothers and sisters who were whipped to build the white house that we didn't even get to live in till 217 years later
The people, my ancestors that were forced to build America can't even live in it peacefully
Black history is diversity and getting rid of sexism, racism, and every kind of -ism
How can you hate on immigration yet this ain't even your nation, most of y'all's ancestors are Caucasian, how come mine were the ones working in plantations?
Black history is accepting that although we are a hated race we still got a lot of potential
Cause if y'all don't like us so much why do you keep on recreating our culture as your own "trend"
Cornrows #boxerbraids, Mapouka traditional African dance #twerking, Bantu Knots #minibuns, Do-rags #urbantiecaps, Fried Chicken #popeyes?
Black history is still being able to stand strong after the people who are supposed to be protecting us are killing us off #trayvonmartin #philandocastile #freddiegray #injustice
Black history is going past boundaries and discovering talents and abilities with confidence
Did y'all really think black people were born to join gangs and sing about how we "started from the bottom now we're here"?
Like y'all lowride too
And say nigga everyday
And don't even get us started on the shoes and clothes
When Kylie Jenner wears colourful hair it's a style but when black people did it was ratchet?
We are not trying to make you uncomfortable but to make you understand that black origins are not just about huts or unhealthy environments
Black history is accepting that we have been persecuted for as long as we can remember but cannot do anything about it because we believe in unity and not segregation
Although we are known as druggies and disobedient people we are all beautiful people created by God
I was beaten
I was torn
I was raped
And a child was born
That is black history
Black lives matter #alllivesmatter