Black Heart
Hope is not lost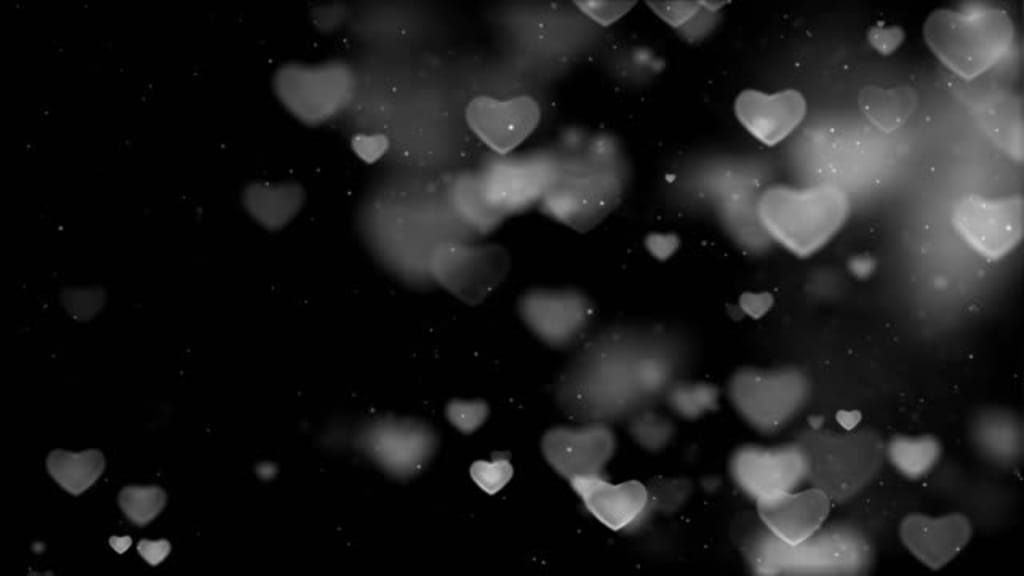 Her heart beat like a snare drum.
Slow, then fast all at once.
No way to stop it but to face what she was scared of.
She said she was free and that's how she liked to be, but deep down the loneliness was closing in.
No where to turn no where to hide but to face the black heart buried inside.
Soon enough someone would penetrate in, pushing and pulling the strings of that heart.
Oh how she wished for the silence but didn't know how to make the noise stop, so instead she sat in the dark with her music and cried.
Where was the angel when it crossed her mind and when would it float by. What did it look like and how would she know if it appeared but most of all where was it when she needed it the most.
Overthinking and praying for a sign, but maybe it was always there in the simplest form that never crossed her mind.
Ever present and ever true what would turn this black heart pure.