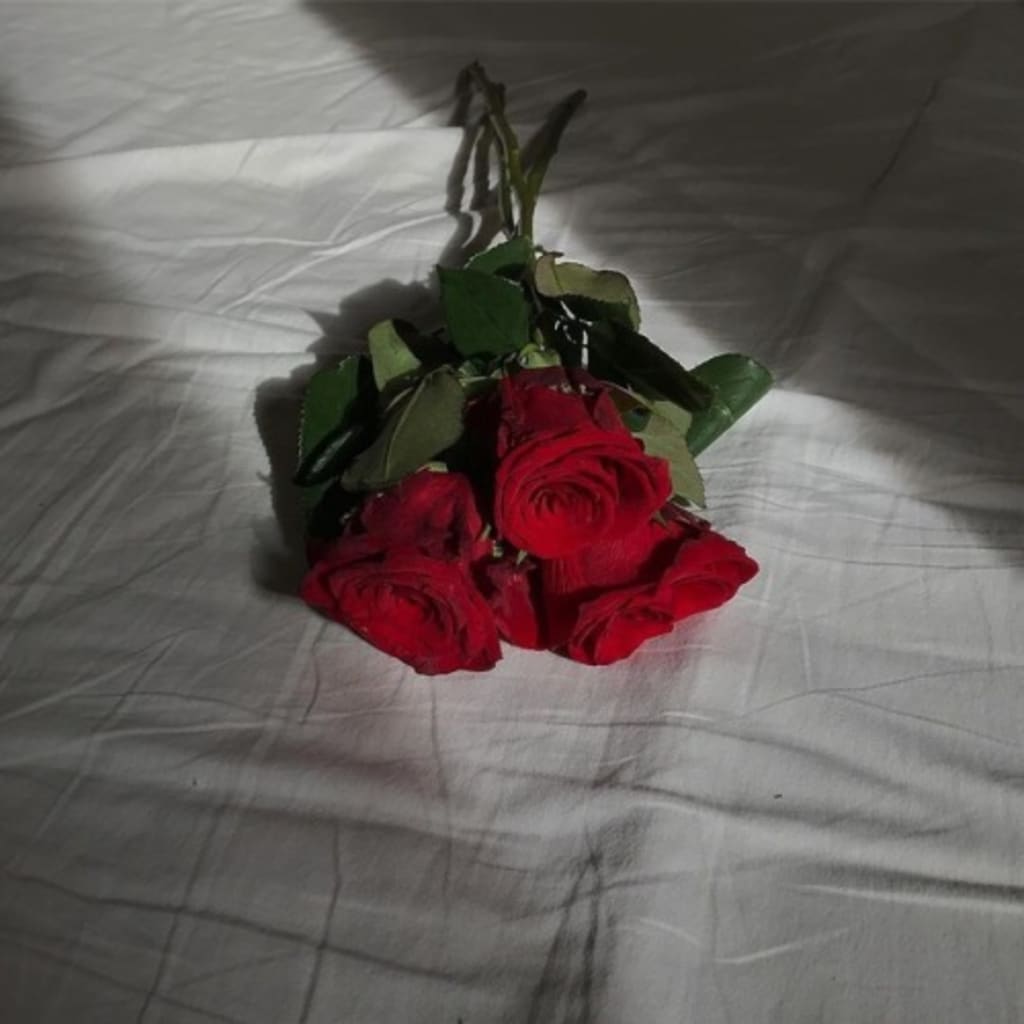 Today, I want someone to forgive me
My feral soul
Hardened heart
Tattered lungs.
Lustrous crow that barks all night
Begging for his loneliness to subside
Of course,
We change all the time.
Black and burnt edges of the pages
that dust off onto the wood
Even if I were blind I would know him by the sound he made
The crow is now apart of me.
My only God is Death
Screams his wild and tangled eyes
that pierce into my side.
A hot burn followed by a peaceful numb.
You're mine now, your tormented soul.
I want Death to bow to me.
Tip your tender throat to the sky
Exhale the burning smoke
Cheating death takes its toll
You've taught me well, dark black crow.