black
Like a vast sea drowning a boat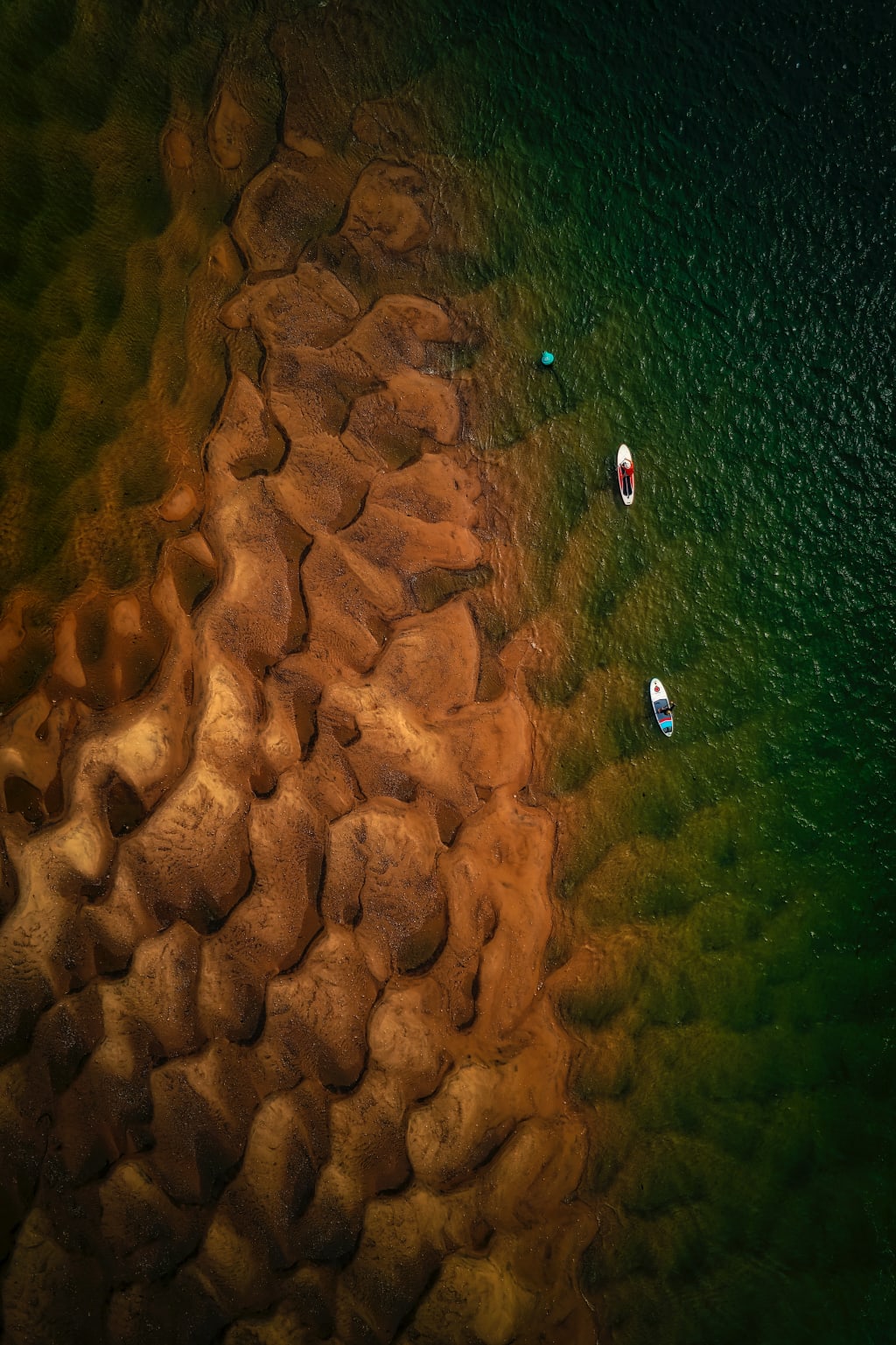 When a holy anthem is sung
Wait for a cyan story to be told
I will stand up
Give you a wave
Into your blind and sad body
Embrace your eyes
Those black, screaming names in your eyes
How does it drown you out?
Like a vast sea drowning a boat
This is no one else's sunset
It's not the scene of my dreams
I should be calm and open
In these dull yellow days
Why does the color in the heart still have color?
Wait for a gorgeous fireworks gone
Wait for a grand dream curtain
I will return my black body to black
My tattered clothes I threw on the bank
Even a heavy rain can't wash my body clean
Isn't black a beautiful color?
I shout in the winter night
Tomorrow's beautiful morning is hidden in my heart
Reader insights
Be the first to share your insights about this piece.
Add your insights