Bitten
Even the love of a friend can bite!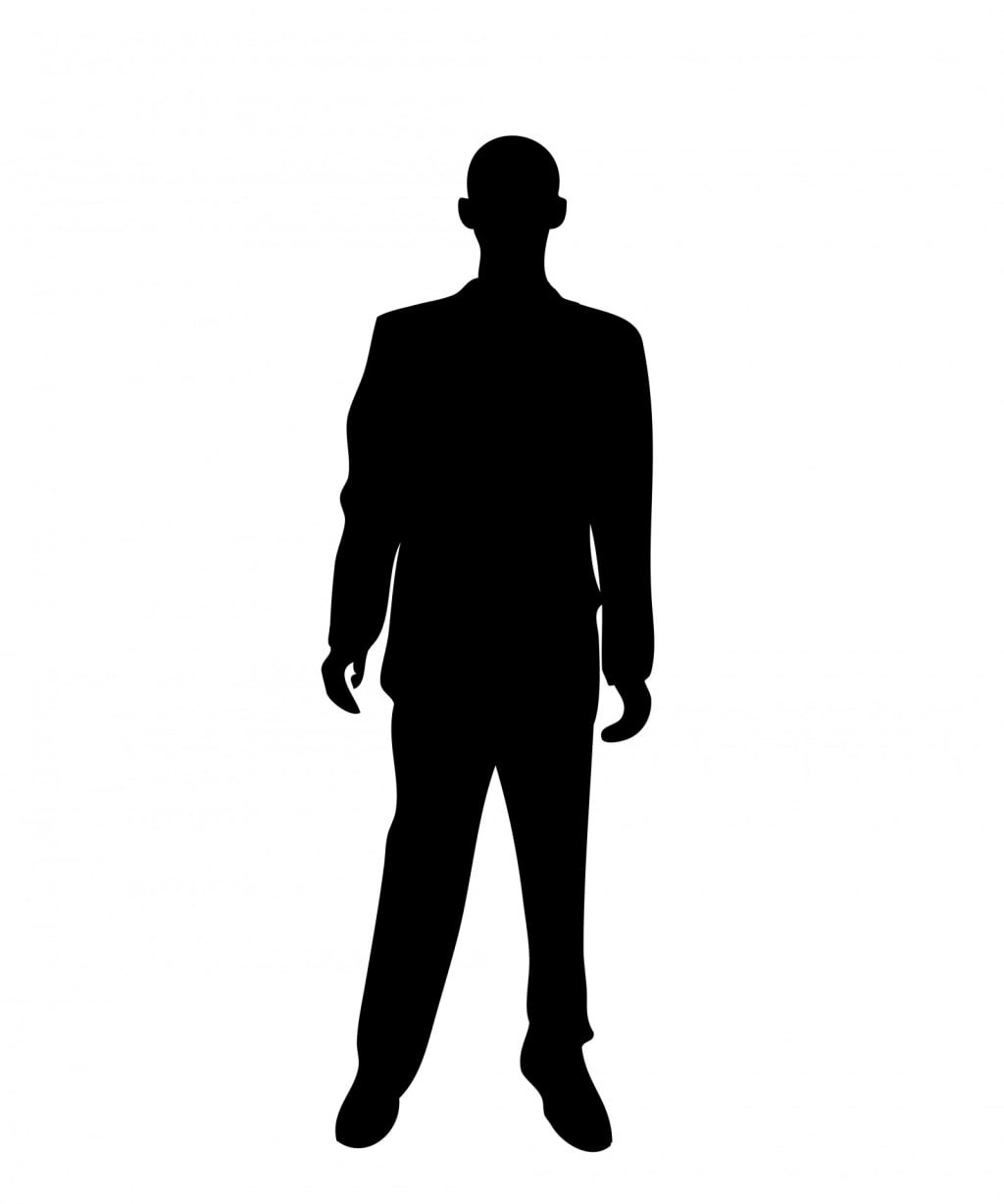 You walked into my life,
And made me think things would be alright,
You promised me you'd be around,
I hung onto your every word,
I believed what you said to me,
For not guarding my heart,
I can blame only myself,
I allowed my walls to fall,
I let you in,
But then you turned around and said goodbye,
I believed then I was dead,
You tore me asunder,
The ground is sinking under me,
I can not breathe,
My heart feels like it is nothing more the confetti,
Now I'm left to pick up the pieces all alone,
You were once to me what the sun is to the roses in a garden path,
But now like the cold darkness on the graveyard flowers,
How could I have been foolish enough to believe I was loved?
Thank you, dearie, for winning my trust and confidence,
Thank you for tearing it all to pieces,
I thought I loved you and as a sister, as a friend I did,
I would have gone to the moon and back for you,
I would have done anything
To make you smile
To make you laugh,
But now I know none of the things I got from you were real,
My chest is hurting,
my breathing shallow,
I'm just a stone you threw into the cold pit of your heart,
All the times you reassured me you were there to stay,
Meant nothing the day you walked away forever,
Never again will a person have the power to hurt me so badly,
Never will the fence be unfastened once bitten twice shy.