Birthday Sonnet
Shakespeare's birthday cheer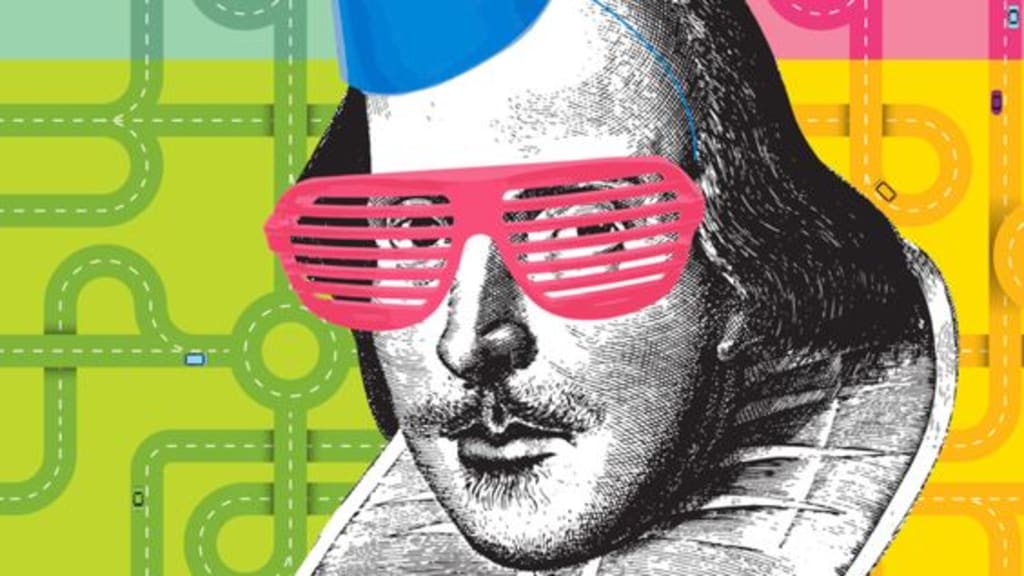 "My dancing soul doth celebrate"
The time has come for us to make good cheer,
To raise a glass, to raise our spirits high.
For now today we celebrate a birth
And happiness is seen in every eye.
I'm talking of a very special day
That only comes but once in every year.
We have cake; we have glasses filled with wine.
We have a cheerful song to fill your ear.
I'm talking about a birthday you fool!
You may not want to see it but it's here.
And you should feel yourself lucky to see
A chance to celebrate another year.
Slap me down if I have gone on too long
Taking time to party is never wrong.
celebrities
About the author
His two scripts, "The Greatest" and "Cloudy All Day" were finalists at Actors Theatre of Louisville National 10-Minute Play Contest.
He lives in New York and has written three screenplays about post-modern urban lifestyle.
Reader insights
Be the first to share your insights about this piece.
Add your insights