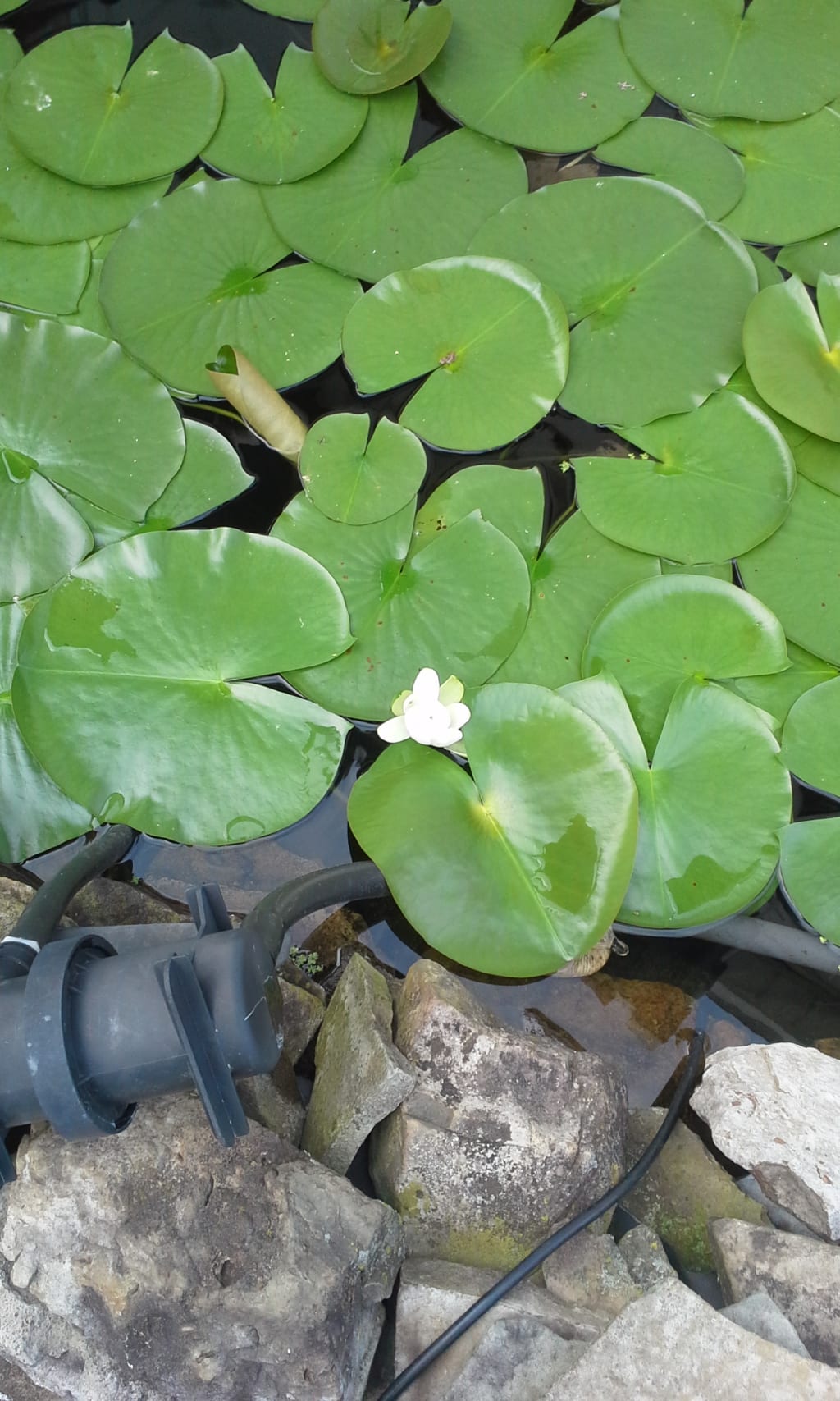 It starts by growing and going fourth, flowing forward.
As a seed planted that mite flower and bloom.
In a garden
Or a seed in a field dropped there by a bird or other animals.
Once blown by winds that pushed around till it finds a home.
Man and or woman could have a hand in it's placement.
It matters not where it comes from.
Maybe it is even the joining of two different weeds into just one.
Yet it lives too grow and bloom as a most beautiful flower.
Or it could be just as wild and ugly as the weeds that may have begot it.
What really matters is that it lives.
Its has it's seasons whether it be just one moment in time.
One hour, one day one week, one year or many years.
The time of life, is an essence of it's own, in the environment given.
By it's ending or passing we may in time forget the secret joy.
That was brought to us by it's living.
In our hearts and mind and a smell of it's scents linger.
As we grieve the lost of the sight of it too our eyes.
The touch and feel of it's body in our hands.
Smell of the fragrant scent it shared as a gift.
Our hearts may become weighted by the grief of it's ending season.
The joy that came with it's planting watching it grow may be gone.
But every once in a while as a breeze stirs a wind whips up.
The scent of the bloom may be carried along once more.
Though you may not be able to see it touch it.
Enjoy it as the wind fades no loner carrying it's smell to you.
A memory may awaken to remind you of what once was and is no more.
Do not think of the ending but feel the joy of the new beginning.
The chance that you were given to have it be a part of your life.
We and everything around us, is and are just here for our seasons.
We share of our self's as best we can.
We all hate to go because there so much more we want to see and do.
Some of us forget that and want everything and everyone to stay forever.
We hope and pray ask for that one more minute one more hour one more?
What we need to do is remember that our time here is limited.
And the day will come, for each of us that the end is nearer.
And we can feel it see it, some may embrace it.
What do we leave behind for those who will grieve our passing?
As the saying goes life is short or long make the most of it.
Help where you can, hurting each other dose not change the end.
We will all fade away back to the earth.
Ashes to ashes dust to dust.
Reader insights
Be the first to share your insights about this piece.
Add your insights