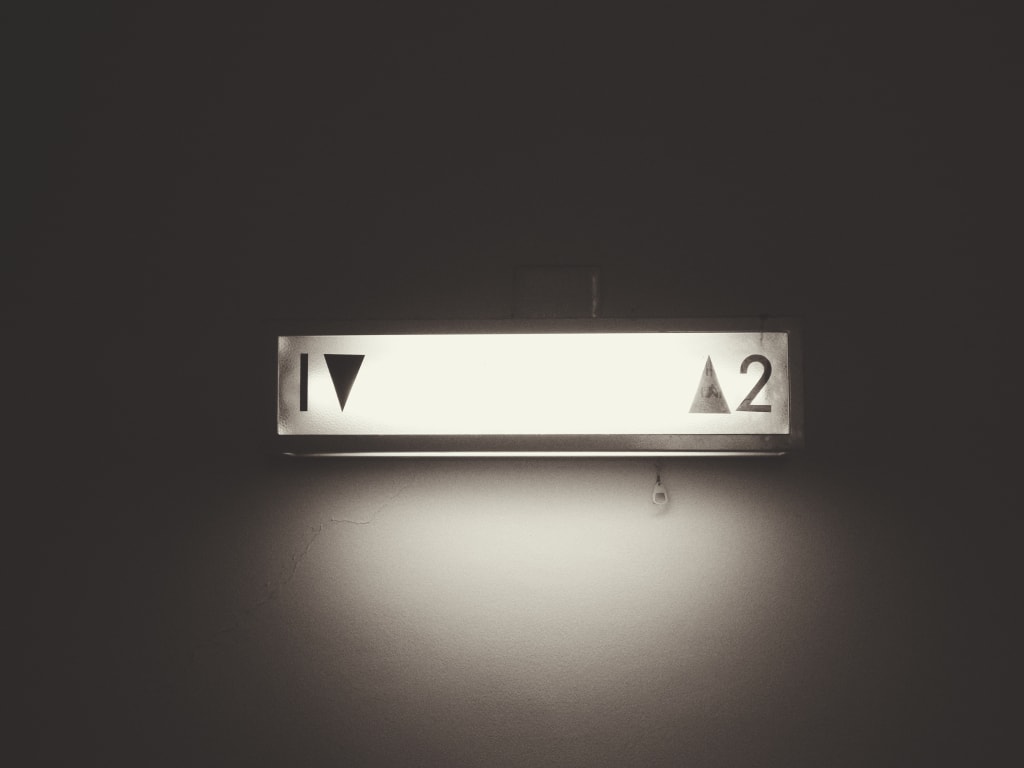 Photo by Franck V. on Unsplash
When I speak English there is an occasional stutter
Or two
But oftentimes the words that pour from my mouth
Like holy water flowing from a sculpture
Can penetrate through your ears
Like warm butter
And shake hands with your brain.
English begins to vibrate from my throat,
Bounces like bass on my tongue
And swims to you in vibrations;
Wrapping around you like a comfy jumper.
I feel like me when I speak English.
Not an imposter or an actress
But the real me
(Though admittedly not in its entirety).
Thoughts are more kind to me,
And so are gestures from
Me
To me.
Turkish is different and difficult.
My tongue feels heavy and
As though it is working in slow motion.
My lips feel sticky
As though they're trying to glue themselves together.
My throat's tunnels get dry and croaky,
So my voice comes out like an airy whisper;
Like a baby bat in pain
Whimpering for help from its mother
Who is not there.
Sweat oozes from my body
As though it is trying to drown itself
Or save itself from the fiery thoughts
That boil when I'm forced to speak Turkish.
This is a small part of me I can't portray properly
- But it is still me.
Turkish is not the enemy
But like music
Which must be practised and perfected.
By accepting it more I will
Give myself the biggest
Gift
To me,
From me.