Being There for Thyself, Are You?
Self Motivation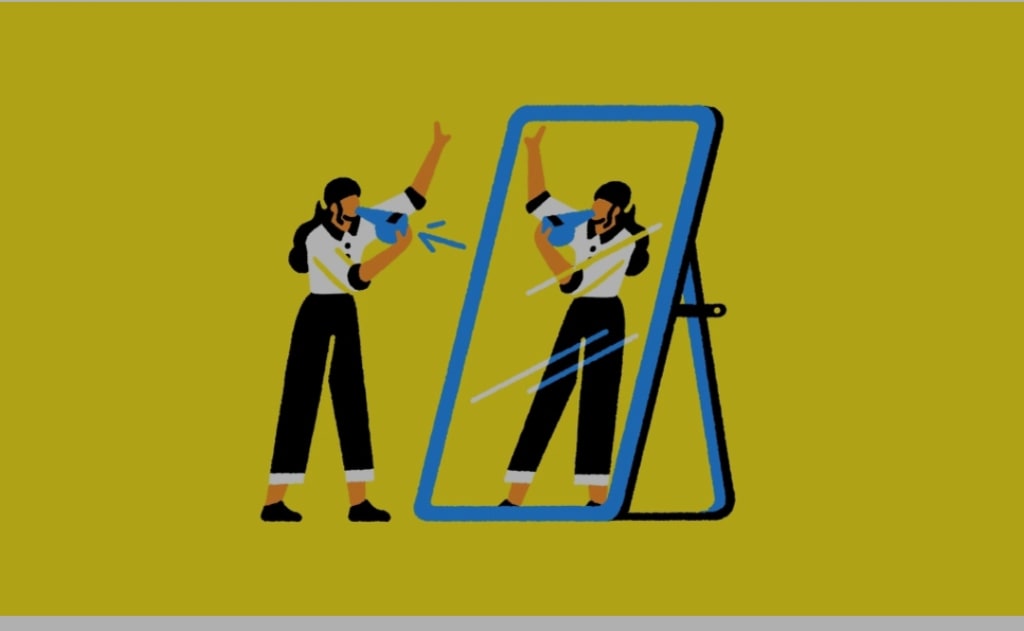 Be There For Yourself
One part of me
feeling low, too much pain
Yet the hurt is just within
Too deep that I can't describe
Too thick to pass it by
Creates days with lies
Few days feel like love's passing me by
Passion cuts me into pieces
Sorrow comes with stitches
Happiness is off limit
All stories mind created are in deep sleep
I wish I could tell myself, how to hold on
how to be stronger
how to be right when everything goes wrong
Man, I want to hold on.
Another part of me,
Am I the only worse who doesn't fit the course (life)?
Guess, then I have nothing to lose
Leave or march but no snooze
Nothing else to choose.
Pain is a black cloud, so cry a lot
Mind is sad sky, then fly a lot
Heart is a river of blood, so swim through
You always have you. So, be you.
Worst time of losing it all?
Or "A fresh event of staring it all (again)"?
Long ago had a dream of
listening to others' voice and let them be loud.
Why not start with thyself?
go crazy and make no sense
no need to make nobody proud
just let it out.
Pause but don't stop when it feels wrong
Deep within you are strong
Nothing heals you never?
Know that, even for life "the not compulsory/compulsory course"
its theories come alive all together that
Nothing lasts forever
Your hurt won't last forever.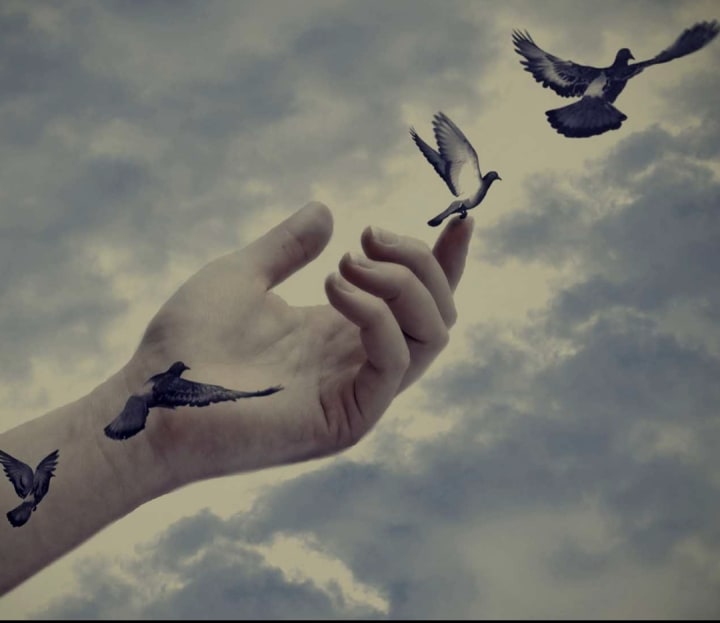 Reader insights
Be the first to share your insights about this piece.
Add your insights