Beige Boxes
You Can Never Go Home Again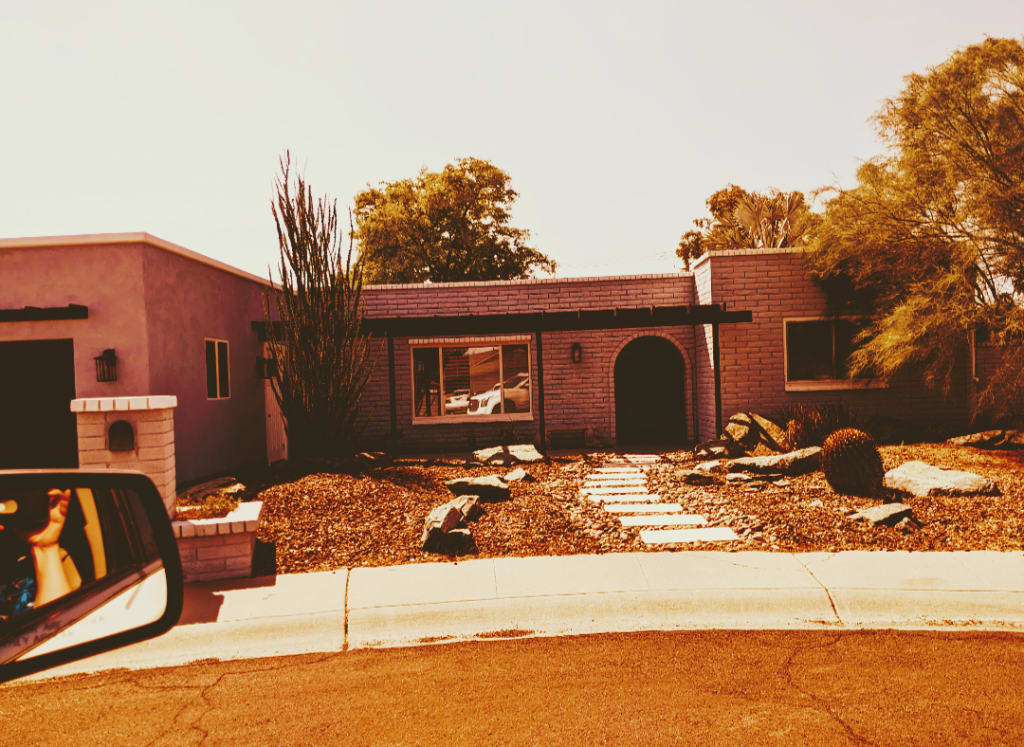 home (Photo: @UmaSabirah)
I'm sitting here
In my car
Driving around my
Hometown having
A really fun combination
Panic attack and
Existential crisis...
Because I'm realizing
This place I come from
Is made entirely of
Beige, square boxes
And I am neither
Beige
Nor square
(Nor have I ever been).
I'm a rainbow and
I can't even think in
Straight lines
No wonder I
Could never fit in
Though I tried to
Squish myself into
Something that was
Easy to digest
Whilst inside I
Squirmed.
There's so much I
Miss, but I don't belong
Here, and I never did
So who does that make me?
What do I decide of
My identity
When I'm not
Seeing myself reflected
In someone else's
Eyes,
In this place?
I drive away,
Unable to connect
To the things I
Thought I used to love...
(and you don't even
turn to see me
Go).
About the Creator
She/They. Writer. Gardener. Cat-Lover. Nerd. Always looking up at the sky or down at the ground.
Profile photo by Román Anaya (https://www.roman-anaya.com/).
Instagram: @UmaSabirah
Reader insights
Be the first to share your insights about this piece.
Add your insights